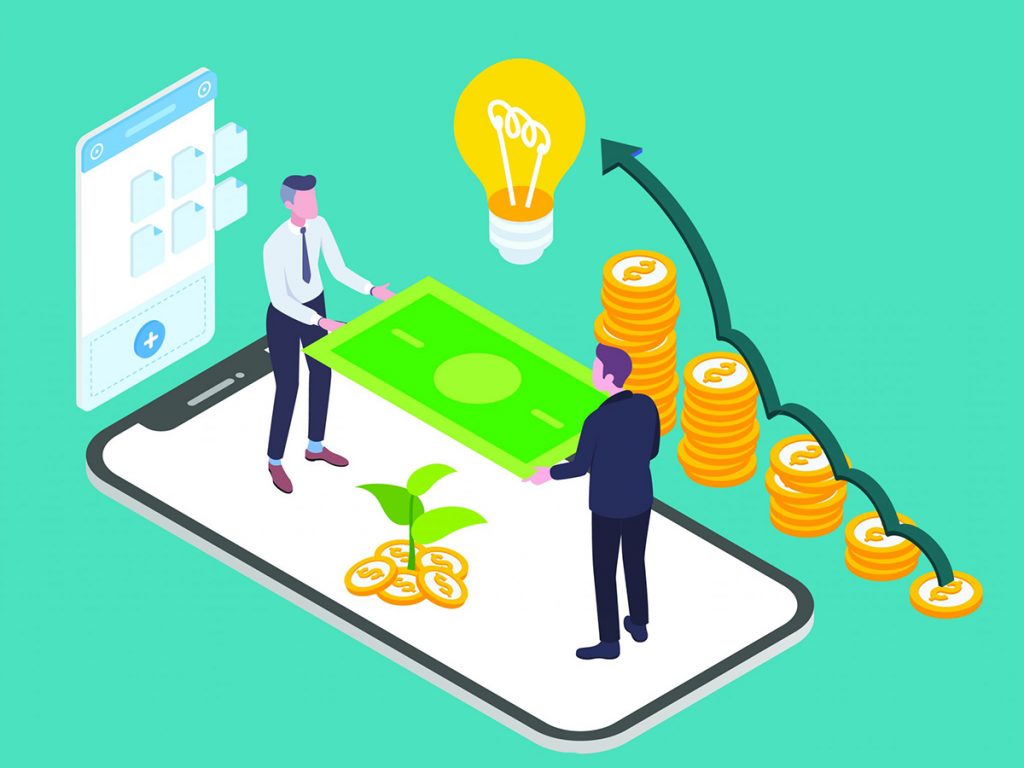 Startup business entrepreneurs and even seasoned business owners often experience anxiousness when it comes to raising outside capital for the first time. The process is not for everyone as it requires one to prepare financial projections carefully and realistically. Investors are smart, skeptical and diligent in reviewing the opportunities for investment that are presented to them and will need to have every box on their checklist ticked before they part with their money and invest in your company. If you are wondering what investors look for in startups and how startup business owners meet their startup investment criteria then CoffeMug.ai is your answer. 
CoffeMug.ai uses a sophisticated AI system to connect you with angel investors and a variety of other funding sources, including VCs. In addition, our experienced team members will assist you in analyzing the necessary papers, such as the pitch deck, business plan, and financial forecast, and will provide their expert advice for a more effective presentation.
Dynamic Market Opportunity: Startup investor criteria, covers a wide range of things including Market opportunity. This is the first thing that investors will be on the lookout for. How big is the market that your company is going to cater to? They will adopt a futuristic approach; big is defined not just in terms of the present. If it is a market with existing solutions you should be prepared to explain why and how your solution (product or service) is different from the existing competition. If it is a new or emerging market, their focus will be on how big the market is expected to get and what is driving market growth.
Team Execution Capability: A potential investor will examine your team carefully to ensure that it is well positioned to build and execute a plan and become a market leader. They will want to determine what kind of domain expertise the team possesses that makes them a leader in the market? Does the team possess complimentary sales and marketing skills, product development operations? Does the team work well together and does everyone play nice with everyone? Since these are some of the things that investors will be looking for it is important to highlight these qualities.
Commercial Traction: When considering what investors look for before funding a startup, commercial traction is something every startup business owner should consider. One of the ways to attract investment is to de-risk the situation by showing them that you have already taken steps to build the business and you are not just all talk. Proving that the market is already engaging with your product and providing useful feedback will help set you apart from the others that are hoping to enter the market as well. Conversations with investors should be dotted with real, useful data that support your claims or even compels you to adjust assumptions that you began with. This also reflects the commitment and initiative of the team in order to make things happen.
Strong Financial Plans: Investors always want to know where their money is going. And for them to make an investment in your company, they will want to see a strong financial plan. When thinking about what investors look for in a business plan, bear in mind the following:
· Forecast and turnover profit – your figures should be indicative of how much you estimate to earn from your product sales and how much of it will be profit. These figures will demonstrate to a potential investor the rate at which your startup will grow.
· Forecast cash flow and balances – you must have a clear plan on how you will balance the cash coming in and out.
· Consider risks – With every startup business there will be the element of risk no matter how optimistic you might feel about it. Therefore, it is important to acknowledge that some of your estimates or assumptions may not materialize.
It is always best to be honest and upfront about your finances as most investors will want to know the truth. They will also appreciate transparency as long as you have plans for how you intend to deal with risks and have the figures to support your projections. Having comprehensive financial projections also indicates to an investor that you understand the business financial aspect which will make you more attractive as an investment opportunity.
Clear Plans for Investment Money: Once you have decided what you need from an investor, you should have clarity on the amount of investment needed and how you intend to spend the money invested in your business. This is what investors look for before investing in a company. If your plans seem unclear, then an investor is not likely to invest their money in your startup. Clear plans on how the investment will be utilized will help the investor gauge when they might see a return on their investment.
While fundraising can be a daunting process, you can put yourself in a position of advantage to engage an investor by strengthening your pitch and ensuring your financial projections are in order. Remember CoffeeMug.ai makes fundraising for startups simpler than ever by linking them with the right people. The platform often works with entrepreneurs at an early stage, assisting them in achieving product-market fit and scaling beyond the first point of scale.
FAQs
Q. What does an investor look for in a startup?
A. Before investing in a business, an investor looks for four key characteristics: The team, the product, the market size, and the valuation are all important factors to consider.
Q. What makes a good investor?
A. An investor has complete control over their entire investment strategy and can make consistent contributions to various startups over the years.
Q. What is the role of investors in business?
A. Investors are those who buy stock in a company with the intention of holding it for the long term because they feel it has a promising future. An investor examines a company's financial strength and estimates possible cash flows to predict its future success before making an investment.
Q. What do investors look for in startup founders?
A. An investor looks for three main characteristics in a startup founder: integrity, honesty, and self-awareness.