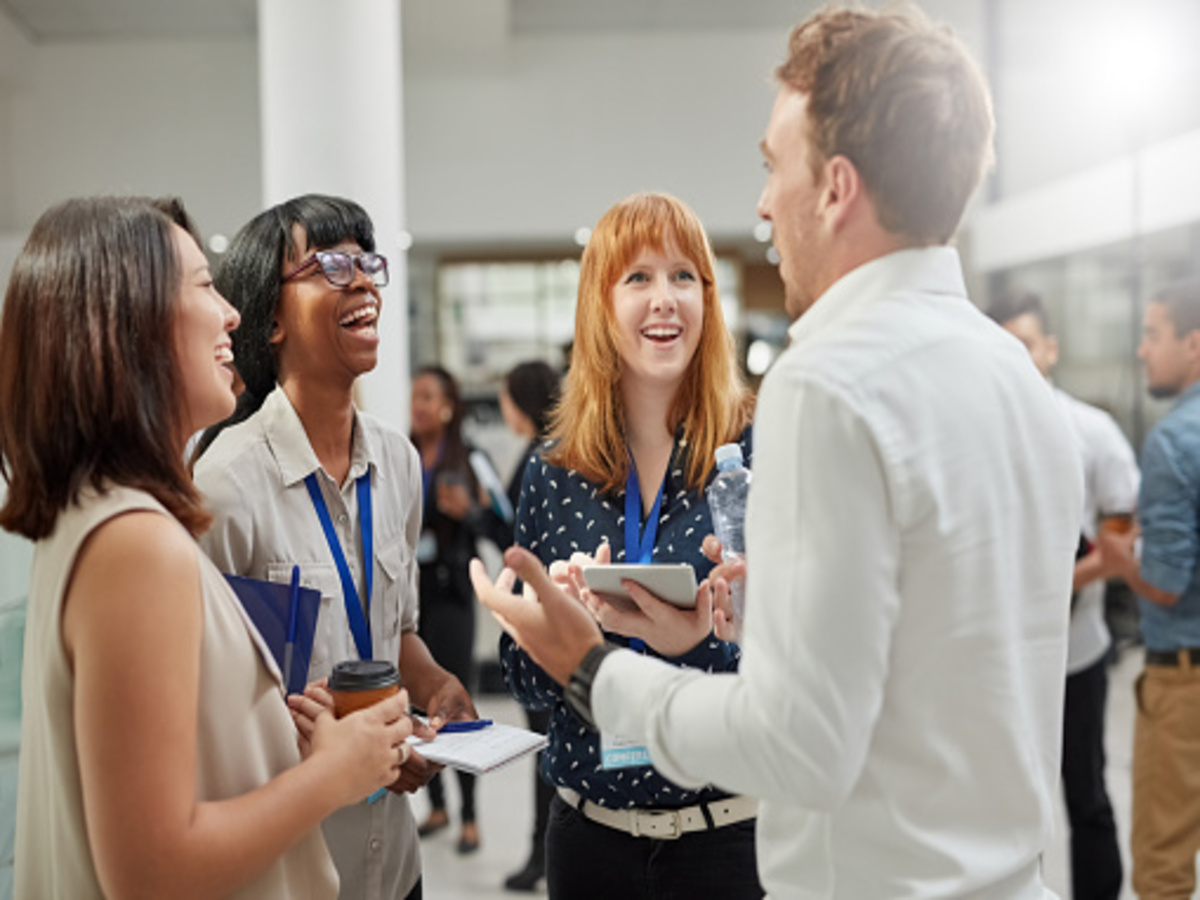 Knowing the right people in the right place can get things done; this is such an age old adage that still holds good, especially in these challenging times when entrepreneurs are looking at every avenue to push their startups to the next level.
Plain good old relationships management is now termed as networking but yes it has taken on a dynamic form of its own and has assumed a very hard to ignore proportions in terms of its importance and its scope.
So what exactly is networking? Well, it goes beyond simply knowing the right people in the right places. What it demands is a set of social networking skills, where entrepreneurs are connecting with people on their own and even those outside their circle of interest. There is also a really genuine, mutually beneficial association that is nurtured over an extended period of time. Connect with CoffeeMug to gain access to a vast network of business connections.
However easy as it may sound, networking skills in entrepreneurship is something that many find challenging. Going up to a stranger at a business conference or at a forum and breaking the ice to start an interesting conversation, can be a major mind block.
To acquire really good networking skills, one has to be observant, confident, tolerant and persistent. The enterprise owner has to learn how to negotiate his way through a room full of people, how to connect with startups and how to build a good connection with those who can add value to their enterprise.
Networking skill in entrepreneurship is a skill that at times can be a natural gift or else can be acquired over a period of time with regular practice. It definitely ranks as one of the top 5 personality traits that an entrepreneur should possess in the modern 24X7 connected world. It is something that can build relationships over all levels of business and help to build and nurture valuable partnerships. Here again social networking skills like:
• Excellent communication ability
• Warm interpersonal skills
• Politeness
• The ability to listen and appreciate a contrary viewpoint
• Responding appropriately
• Knowing when to end a conversation
These are very important networking skills which will make people receptive to your approach, remember you and want to connect with you again. The one golden rule of networking is to remember that when you set out to build your networks, you must be prepared to give something back in return. This mutual give and take is what will sustain good personal and business relationships.
So what are the different ways for an entrepreneur to network and build connections and stay updated on how to improve networking skills:
1. Subscribe to online communities and forums that carry news and articles about their business or associated businesses.
2. Create and interact with social media handles of leading business voices and publications.
3. Make it a point to attend a few social events where the chances of meeting someone in an informal setting can make it comfortable for both parties to interact and discuss at leisure.
4. Make it a point to pick a few hardcore business networking events, where everyone who is in attendance clearly knows the objective, making it easier to strike up a conversation.
5. Start a trend of talking to everybody. This should be done with an honest approach of striking up a comfortable friendship and not with the business; benefit angle in mind. Once a level of comfort is established the networking will fall in place by itself.
The importance of networking for startups can hardly be overstated and the advantages it offers are truly hard to ignore for any entrepreneur:
1. It gets the business, the business owners noticed and talked about it.
2. It becomes a gateway to multiple opportunities.
3. It acts like a knowledge base for entrepreneurs.
4. It becomes like a support system in itself.
5. Amplifies the opportunity of meeting new people.
6. Brings the business into the limelight.
7. Supports entrepreneurs in polishing their communication and presentation skills.
8. Helps to build and nurture a brand
9. Creates stable and beneficial professional relationships
10. Enables entrepreneurs to gain access to mentors.
Conclusion
Every startup entrepreneur should remember that whether on a virtual networking platform or a physical networking one, the focus should be on creating and sustaining connections that are reliable and accessible whenever needed. Ultimately it is all about the chemistry and every entrepreneur should make an effort to dedicate some concrete time to invest in building contacts.
There is so much more to learn about startups and the challenges and emerging opportunities for them. Read about government initiatives, innovative ideas, the struggle behind every success story and more. All at a click of a button at CoffeeMug, one genuinely startup focused platform packed with the latest happenings in the world of startups. Pick from a range of topics covering funding, investments, hiring, government policy and a lot more. Most importantly, it is a trusted platform to connect mentors with mentees and also offers talent solutions. What more could one ask for!
FAQs
Q. What is business networking in entrepreneurship?
A. Business networking is a means to use your professional and personal relationships to help you find new clients, vendors or gain valuable business advice.
Q. Why does an entrepreneur need a good network in starting up a business?
A. Networking typically assists people to advance their careers but as a business owner, creating contacts may allow your company to enter new markets or partner with other businesses. You may improve your company's image, enhance sales and even open new branches in this technique.
Q. How does networking help startups?
A. Networking allows you to improve your communication and sales abilities, which are essential for any new business owner. Learning to introduce oneself and chat to others will enhance your confidence and your business, even if you are an introvert.
Q. What is strategic networking?
A. Strategic networking entails recruiting the help of people who can assist you in achieving your long-term business objectives. A non-profit organization's leader, for example, might network to develop strong ties with performers who would later be ready to perform for free at a fundraising event.