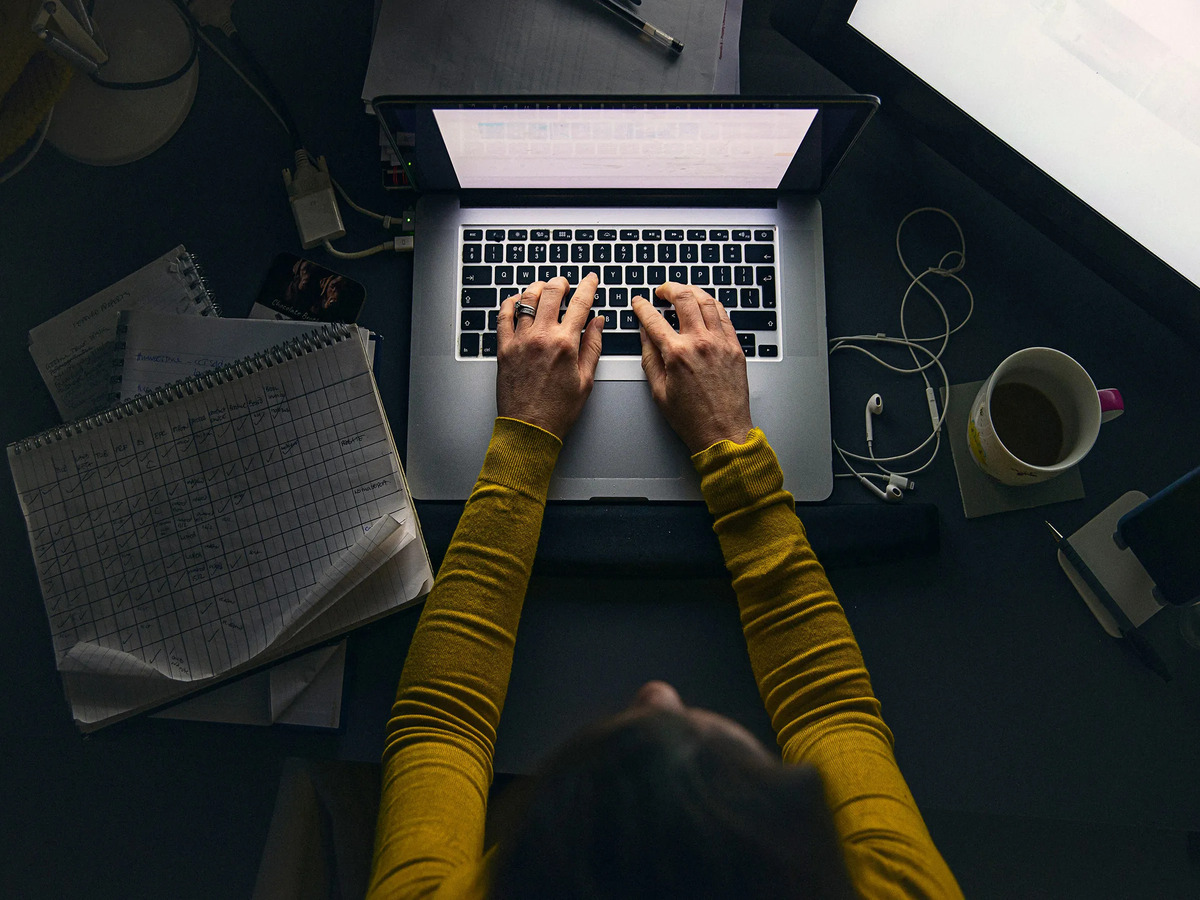 Are you a start-up-er? Ever heard of that term before? My guess is you haven't. Well a start-up-er is an individual who is passionate about working with small, driven groups of entrepreneurs, wearing multiple hats and working long and crazy hours in order to achieve a target or complete a goal. Further, these individuals on the hunt for jobs in start-ups in India thrive in an environment that is innovative, they eagerly accept challenges, and they find joy in not knowing what the future holds. Does this sound like you?
If you are a start-up-er who has not found their dream start-up job yet and are still on the hunt, then you should know that it is not an easy task. How do you find a job at a company that can only afford to hire a handful of team members and has no fixed budget for recruitment at all? You are not going to be successful if you are looking at the job boards to find open positions in start-up companies because the start-up job hunt is a far cry from the typical job search. One of the best ways to learn about emerging start-ups is to connect with CoffeeMug, which is a reputed networking platform dedicated to making the start-up ecosystem more flexible for young entrepreneurs.
To begin with, you should consider what jobs actually match your lifestyle and go looking in that very direction. If you are a fresher, you are probably less likely to find a job in a start-up because there are entry level start-up jobs and these firms that are on a tight budget prefer to hire people with more expertise and experience. Once you have that figured out there are a few tips that you should follow to help you find that dream job you are after.
You absolutely must start here. A lot of start-up owners don't have the budget to advertise jobs online or they simply don't get around to it as they should. As a result, they rely on the next best thing; they use their connections. They rely heavily on people they know, people that their friends recommend and people they run into at events who together form their network. This means that your job search as a start-up-er should be less about resumes and applications and more about networking. It is a tough job finding a job but if you persist, it will eventually lead you to the right connection.
Google the events that are happening in your town or city and in no time you will have a full calendar of events to attend. Once you have attended a few of these events such as festivals, trade shows, exhibitions etc., and met a few people, you could even ask for a referral to other worthwhile events that are happening in the near future as well. Find social media groups that host events or recommend events that pertain to your line of work and start attending these all the while bearing in mind that networking is most important. Even if the people you network with are not all entrepreneurs themselves, they may be able to introduce you to some.
Connect with startup people in your area
As you continue to attend more networking events, you will hear some key names mentioned as great resources over and over again. These are start-up-ers who you should make it a point to connect with. These people may play various roles such as advisors or board members of current start-ups, or even venture capitalists, these people have made themselves almost indispensable to the start-up community because they are intimately involved in the start-up community and are looked upon as a great resource.
Bearing that in mind, try to get a 15 to 20 minute interview with one or a few of them and get some seasoned advice on how to get started in the start-up community and find the company that is the best fit for you. As a fresher, it might be a little frustrating hunting for that perfect start-up job, however there are start-up company jobs for freshers and your network should be able to help you find one.
Befriend a start-up recruiter
Many recruiters view themselves as start-up-ers too. Use LinkedIn to find them or ask the people who form your network to introduce you to them. As insiders, they will have a pretty accurate idea of who is hiring, which companies are great places to work at, and the people you should be talking to. With any luck, these recruiters could help lead you right to that start-up dream job that has eluded you up to that moment.
Target start-ups directly
Compile a list of start-ups in your city by searching online or looking in a local business directory. Do some research on the companies listed in terms of company history, values and purpose. Find something that excites you and reach out to the leaders of those companies directly. Let them know why you are reaching out to them and more importantly, why you will be a great fit for the company.
Start-ups are always interested in hearing from people who are driven by passion for their work and will be more likely to either hire you right away if they have an open position, or keep you on the radar for future positions that may open up in the future. Meeting them face to face makes all the difference. In addition, you can use start-up job specific websites and venture capital websites and even though these are not nearly as effective as networking, they can pinpoint specific companies and job vacancies that may be of interest to you. This can be a great starting point to your start-up job search.
Conclusion
Companies such as CoffeeMug which is an AI-powered networking platform that seamlessly connects employees, individuals, investors, and corporate leaders, in the business landscape assists the members on board with exploring innovative business opportunities, finding the right start-ups, and helps people grow their network. This global network provides 1:1 mentoring for start-up-ers and points them in the direction of suitable prospective job opportunities. With CoffeeMug you cannot go wrong.
Still looking for jobs in start-ups in India? What are you waiting for? Connect with CoffeeMug and let them do the work for you.
FAQs

Q. How do I get a job at a start-up?
A. You can secure a job at a startup by
Browsing through job sites
Directly contacting businesses
Engaging with start-ups
Using your networking connections.
tapping social media sites
Q. Is startup company good for freshers?
A. Start-ups have a multicultural environment, offer plenty of opportunities for learning, and are ideal for newcomers. However, experts believe that if a fresher is already well-prepared with skills and certifications and is seeking a secure income and career, they should consider starting with a multinational corporation.
Q. What skills are start-ups looking for?
A. Smart thinking, passion, humility, dedication and culture fit are a few important skills most start-ups look for while hiring.
Q. Why do most start-ups fail?
A. Inefficient marketing, depleting money, a lack of research and being in the wrong market are some of the reasons behind the failure of start-ups.