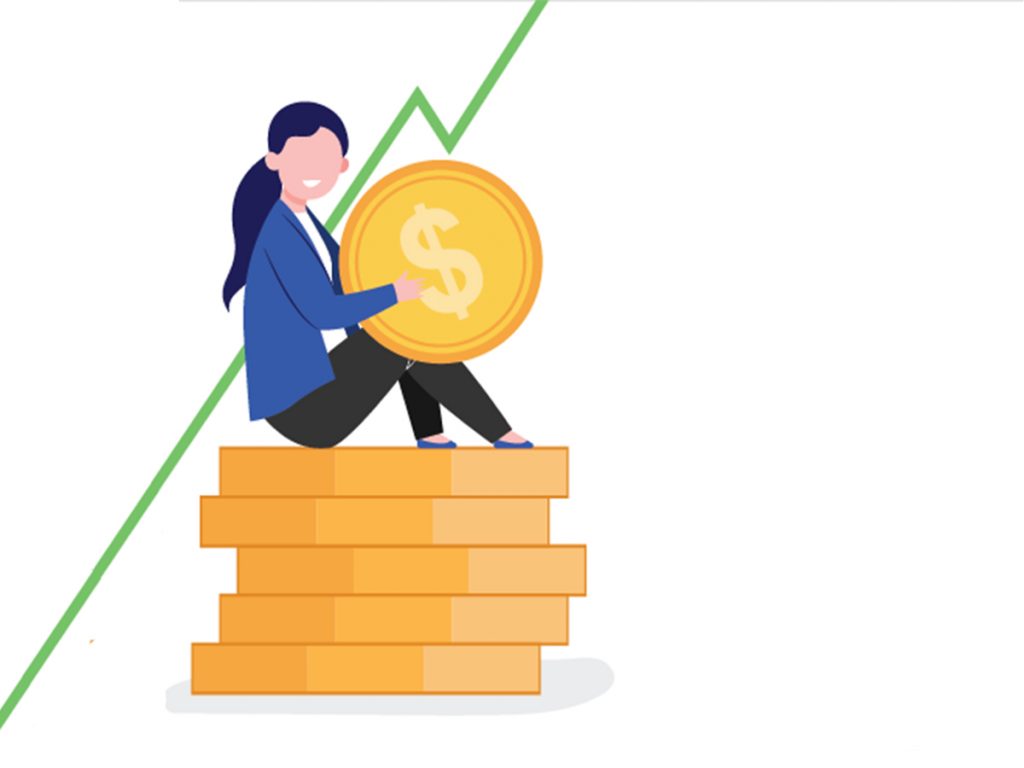 India's Startup Ecosystem
In the recent decade, India's startup ecosystem has flourished, fuelled by a welcoming entrepreneurial atmosphere and enthusiastic, energetic, and ambitious entrepreneurs. It's no surprise, therefore, that India has the world's third-largest startup ecosystem.
During a recent event at the Resurgence TiEcon Delhi-NCR 2021 Padmaja Ruparel, Co-founder and President of IAN Fund said, "Two resources which are important to get a start-up going – Talent and Fund. Talent is what you as entrepreneurs bring to the table, and fund is what you need from investors".
The need for Private Investors
While we regularly hear about bold individuals bootstrapping businesses with their own money and earnings, this technique is sometimes impractical or plain unattainable. More often than not, budding entrepreneurs must seek private investors to help fund their ventures.
Different types of private investors bring with them a variety of opportunities and exposure. Their level of engagement will greatly influence the company's success or failure. This is why it's critical to understand different forms of investors in startups, so you can figure out which one to contact and how to approach them.
Would you want to learn more about What are the different types of investor categories?
Here's a list of investor categories for a start-up:
Different types of private investors in Startups in India
Friends and Family
Peer-to-Peer lending
Banks
Friends & Family
Friends and relatives in our immediate social circle can be the easiest forms of investors in startups during initial funding. Decide whether or not you want them to invest or if a loan would suffice. A loan will be the most convenient option because you will repay it. Whereas an investment involves offering proportionate ownership in the firm and sharing risks.
Angel investor
As of now, India has an estimated 6,000-7000 active 'angel' investors. Angel investors are often wealthy individuals who seek to leverage their money by investing in initiatives that they are enthusiastic about, particularly startups that may struggle to access more traditional means of funding. Many angel investors are accomplished entrepreneurs, corporate executives, or business professionals themselves.
AngelList, LetsVenture, Mumbai Angels are some of the Angel groups. They often invest in start-ups with an innovative product/service/process, either in concept or implementation, high barriers to entry and businesses that are scalable.
In the first six months of 2021, Indian startups acquired over $12.1 billion in venture capital funding, which is $1 billion higher than the total funding they received the previous year. VCs consider investing in only one out of 100 proposals they evaluate. Each investment is also subjected to rigorous due diligence, which might take up to five months.
Consider establishing a formal partnership agreement with a venture capitalist that specifies each party's rights and expectations. While venture capitalists occasionally serve as mentors, they are generally more involved in operations. When seeking for venture capital, it's preferred to be recommended by a mutual acquaintance.
Join Coffeemug to have access to a vast network of private investors with whom you can discuss in depth about What are the different types of investor categories? and be a part of the Indian startup ecosystem.
Peer-to-Peer lending
Peer-to-peer lending, sometimes known as P2P lending, is a type of alternative finance that allows people to borrow money from other people using online lending platforms such as Lendbox, Faircent, i2ifunding.
Borrowers looking for personal loans can use these platforms to connect with investors who are prepared to lend to them in exchange for a larger return on their investment.P2P lending, also known as crowdfunding or social financing, is gaining traction among Indian borrowers and investors.
Banks
Banks offer startup-specific initiatives. As a startup, you can avail loan either for research and development of technology, for buying equipment or machinery, or for stocking inventory etc.
SIDBI, for example, provides "Growth Capital & Equity Assistance" to SMEs in need of capital. These funds may be utilized for marketing, brand development, distribution network development, technical know-how, R&D, and software acquisition. Startups in need of capital assets or inventory can take advantage of the CGTMSE plan to secure collateral-free bank loans.
Let's wrap it
Bringing an investor on board can be tough. Avoid those that have unclear clauses and require you to sign long contracts. Investors who are looking to take ownership of the firm should be avoided. Don't pick the person who wants to make all of the important decisions for you.
What Can Coffeemug offer?
Coffeemug's provides networking opportunities to connect and share ideas with like-minded people. If you'd like advice on different types of private investors, you can post your requirements and connect with professionals on coffeemug's marketplace.
FAQ's
Q. What is PE and VC?
A. Private equity is money put in a company or other entity that is not publicly known to the marketplace. Venture capital is a fund invested in startups and other new firms that have the potential to grow over time.
Q. Who are the private investors?
A. Private Investors are individuals or firms that are actively investing their money in a company and supporting them with funding, helping them grow substantially.
Q. What are the types of private investment?
A. There are three key types of private equity strategies: venture capital, growth equity, and buyouts.
Q. Is VC private equity?
A. Technically, venture capital (VC) is a form of private equity. The prime difference here is that private equity investors usually invest in stable companies whereas VC investors usually come in during the startup phase.
Q. What is a bootstrapped investment?
A. Bootstrapping describes a situation in which an entrepreneur starts a company with little capital, relying on money other than outside investments. Any business that starts with entrepreneurs investing their own money or relying on operating profits they receive from the new company is known as bootstrapping.