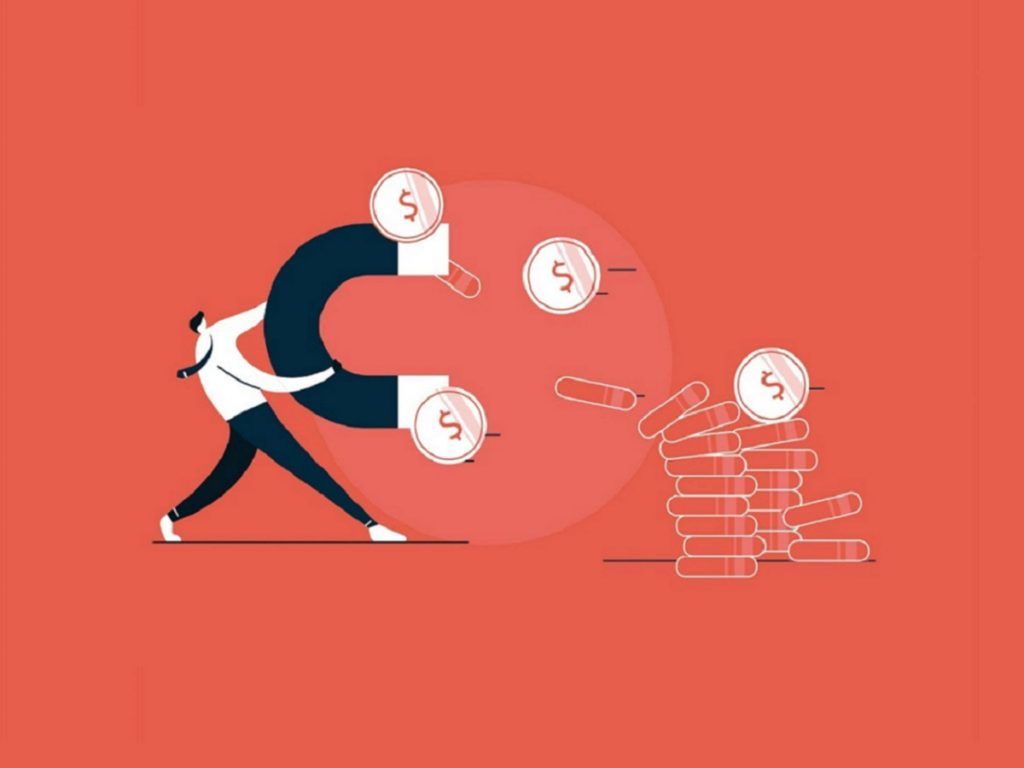 Starting your own business entails a significant amount of effort. Due to a lack of funding, young entrepreneurs and startups in India usually fail to generate adequate profits from their excellent ideas. But the biggest dilemma that entrepreneurs face is how to find investors for startups in India?
While starting a business is challenging, it is also highly rewarding.
Rather than restricting yourself from achieving your goals due to a lack of funds, subscribe to CoffeeMug.ai.
CoffeeMug.ai is an AI-powered networking platform equipped with a highly qualified team of analysts, incubators, accelerators, and mentors with diverse backgrounds. With the help of a vast global network and resources, CoffeeMug.ai has successfully managed to support a number of startups through multiple rounds of funding, adding significant value at each stage.
How to find investors in India?
The first step is to identify if your business requires funding. If it does, the following questions will help you determine if finding investors is right for you:
Do I have enough capital to run my startup? Or do I need financing to fuel growth?
Am I looking for seed funding or Series A startup capital?
Do I have a team that can hustle and help me fundraise? Who are my advisers (mentors, potential investors)? Do I have one person who is my "point person" in charge of fundraising?
Will your startup business plan require funding in the near future, or could you get by without it if you had to do it over again? This last question is especially important because raising seed funding takes months of due diligence, contract negotiations, etc. So if this isn't needed, then don't waste your time in the beginning stages. You will just end up wasting time and money going in the wrong direction.
If you answered "yes" to all of these questions, congrats! Then it's time to start looking for investors…
Identify the right investor profile for your business
Finding potential investors who are interested in what you have to offer is crucial to the success of any business. To begin with, it's important that you don't try and approach every investor in the hope of finding one who will be interested in what you are doing. Instead, take some time out to consider exactly who would be the right fit for your company.
For example, venture capital firms may provide funding for startups in the early-stage but expect a high rate of growth post-investment. Alternatively, angel investors often have more experience working with small business owners, so this could be a better option if this is your situation.
When searching for new investors, try looking through similar businesses that have recently received investment funding and then reach out via email or telephone. If possible, try and find out who from their company made the initial approach and get in touch directly. This could give you a huge advantage when it comes to securing a meeting to discuss your business.
Incubators and Accelerators
Incubators and accelerators provide another source of startup company funding for entrepreneurs. Projects that are 'incubated' are supported and pushed to help them grow faster during the early stages of development. Besides startup financing, accelerators and incubators frequently include corporate coaching, management advising, product promotion, presentations to other investors, and network building. 
CoffeeMug.ai is the best platform for startups to move forward with their innovative ideas. The platform helps potential firms to grow and transform their concepts into viable business strategies. The team at CoffeeMug.ai will help an entrepreneur determine whether his innovation is marketable, do market research to determine the best combination, receive feedback, and produce a market-ready prototype.
Angel investors for startups
Angel investors are mainly individuals who invest their own money into startups in exchange for a portion of ownership or shares in the company. In order to get these investors interested in your company, you need to know how to find them and present your idea in a way that makes it appealing. But the question here is how to find angel investors and what are the main characteristics to consider.
Some of the common traits to look out for when searching for angel investors include:
Experience as an investor, either as an angel investor or as part of another investment group
Professional affiliations or experience in your industry
Active participation in the business world via board positions or other leadership roles
Industry connections and access to potential startup investments
A desire to help grow new businesses and support entrepreneurs
One of the best ways to find angel investors is to make use of social media platforms such as LinkedIn, Twitter, and Facebook, so you can get in touch with people across various industries, not just locally. Attending networking events where there are likely to be potential angel investors is yet another effective way to find potential investors for your startup.
What role does CoffeeMug.ai play in startup financing?
CoffeeMug.ai is an invaluable platform for startups that provides a simple and easy-to-use interface for startups to raise money from interested individuals and businesses. With its wide array of features, CoffeeMug.ai makes fundraising for startups easier than ever before by connecting them with the right people. The platform often works with entrepreneurs at an early stage, assisting them in achieving product-market fit and scaling beyond the first point of the scale.
FAQ's
Q. What are the 3 types of investors?
A. The 3 types of investors include pre-investors, passive investors and active investors.
Q. Do investors get paid monthly?
A. Yes, you can pay investors in monthly installments by deciding on a fair sum to be paid each month based on the share of the business that is being given up and the income that the business generates in the previous year.
Q. What happens to investors if a company fails?
A. Unless a small section of an investor's investment is repaid through the sale of any firm assets, investors will often lose all of their money. When an enterprise collapses, most investors lose their whole investment.
Q. How do investors get paid back?
A. Typically, investors will be compensated in proportion to their stake in the firm, or the percentage of the company that they hold based on their investment.