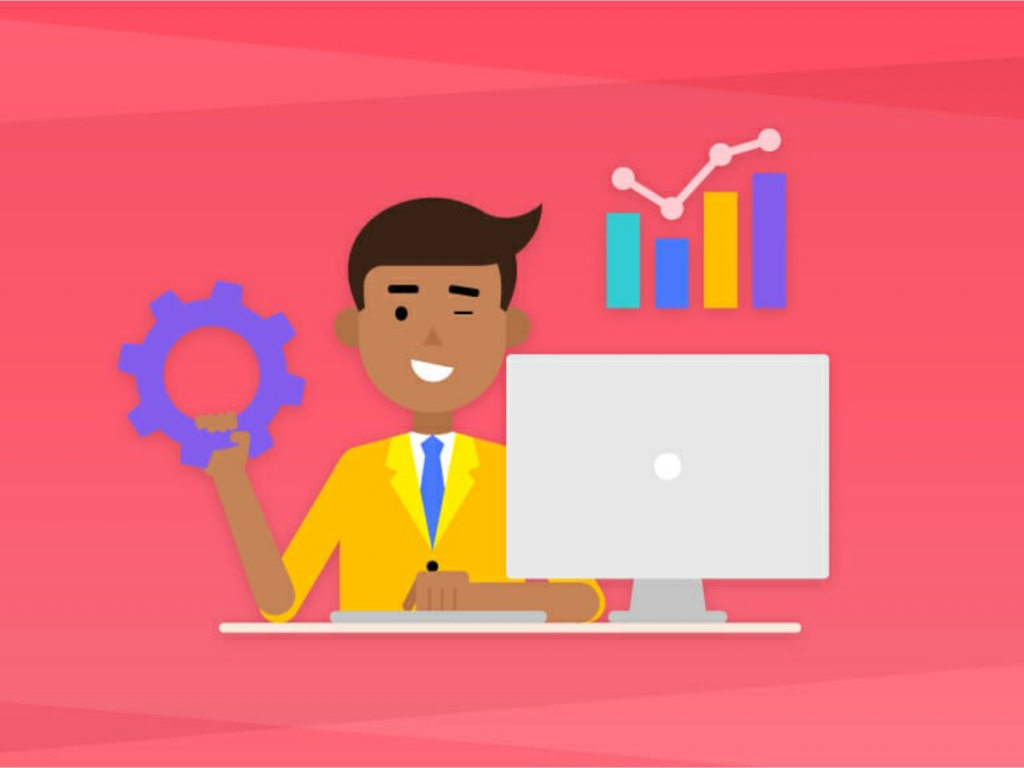 Recruiting a COO can prove to be a challenging task for any business. A large part of the day-to-day business operations lean on their shoulders and founders/business owners must have implicit trust in their abilities and ethics in order for a successful working partnership that provides a healthy environment for business growth. In addition, every business owner wants someone who is professional, yet in touch with employees and customers alike, and finding someone who is capable of all this and more and is the right cultural fit for a business is a mammoth task.
In your search for a COO, whether you are scanning the global market or looking locally, there are some innate competencies of COO that go into ensuring that you hire the very best there is to have.
COO strengths and abilities
1. Integrity and Honesty: It is always better to hire someone who is honest and hardworking and has a strong sense of integrity as opposed to someone whose USP is a ton of experience. Willingness to learn is yet another very alluring quality in a COO.
2. Crossing the T's and Dotting the I's: With most startup founders, big ideas and aspirations are a thing. A COO must be able to balance out the visionary tendency with practical follow-through. Thinking like a COO must involve a person who can break down the ideas and plans of the COO into actionable steps and ensure that they are complete in an efficient manner.
3. Systems: A good COO is one who is meticulous, loves organization and systems, and accomplishes exactly what they say they will. They create systems that help the business function more smoothly and support company growth.
4. Drive for data and doable metrics: To ensure that daily operations are running optimally, a COO should be able to utilize strategies based on data-driven decisions and actionable metrics. This entails more work but is the only way to effectively evaluate and set goals.
5. Strategic Vision: It is always beneficial to get a COO with a strategic vision as they provide the framework for the overall vision for the company and give it definition along with actionable steps.
6. The Visionary and Integrator: Every business requires a visionary and an integrator. When these archetypes come together to work, they have an effective and positive synergy. Even if the founder isn't one of these, it is good to notice what qualities they embody. Finding a COO who complements the founder is definitely an asset since it means that the management team has a fuller and more diverse set of skills.
7. The right mindset: Many startups focus on a particular skill set when hiring a COO. This isn't always the best course of action as it can cause conflict between mindsets. It is a good idea to ensure that the mindset of your operator is aligned with the main strategic priorities and commercial impact of the decisions that are made by the business.
8. Experience with growing a business: This is a crucial skill that your COO must possess – experience with actually expanding or growing a small business. That is going to be a large part of their job description if you do hire them for the job. The successful candidate should have prior experience with growing a business and taking it from infancy to medium success and then finally to the top.
9. A people person: No matter how experienced or skilled a COO may be, they are useless to the organization if they cannot connect with people. As enforcers and systems developers, they create and implement ingenious ways to operate more efficiently. Unless they are able to connect with the people who these systems affect, they have a slim chance of achieving success. Communication is of the utmost importance in such cases as everyone wants solutions that make the system run smoothly and with less effort.
10. Attention to detail and straightforwardness: One common personality of COO that makes them stand out from the crowd is how good he or she is at giving attention to minute details. This allows the founder/CEO to focus on the bigger picture without having to worry about whether the COO is capable of handling things like the day-to-day operations of the business.
11. Keen understanding of one's own limitations: The COO is an extension of the founder's hands and the person who accomplishes what a founder cannot. They fill in and make up for your own deficiencies as a founder and it is up to you to know when is the right time to bring on board a COO.
Bring in the experts
CoffeeMug.ai is the best platform for startups to move forward with their hiring needs. The platform helps potential firms to find suitable candidates to fill their C- suite positions and assists them throughout the interview process enabling them to find the right candidate who is also a cultural fit. The team at CoffeeMug.ai will help an entrepreneur determine whether a candidate is the right choice for the business and will help evaluate their suitability by an in-depth and one on one interview coupled with taking stock of their prior experience.
Wish to know more about how does a COO influence strategic decisions. Get connected with a Coffeemug expert today.
FAQs
Q. How do you think like a COO?
A. A good COO should cover leadership shortfalls, address major issues, and execute core strategy. Above all, a COO must be an excellent communicator and collaborator with whom others want to collaborate.
Q. Can you be a COO without a degree?
A. COOs often have a strong educational background as well as job experience. Individuals interested in becoming a COO should have a business degree or an excellent record of successful team building.
Q. What does a COO do in a small business?
A. A COO's primary responsibility is to oversee the implementation of the executive team's organizational strategy. Managing major initiatives, overseeing day-to-day operations, managing organizational change, and carrying out the CEO's vision are examples of these roles.
Q. What does a fractional COO do?
A. A fractional COO is an outsourced executive, serving as your company's chief operating officer. They usually come to the office once or twice a week or month and look after the strategy planning, process improvement, and other operations.