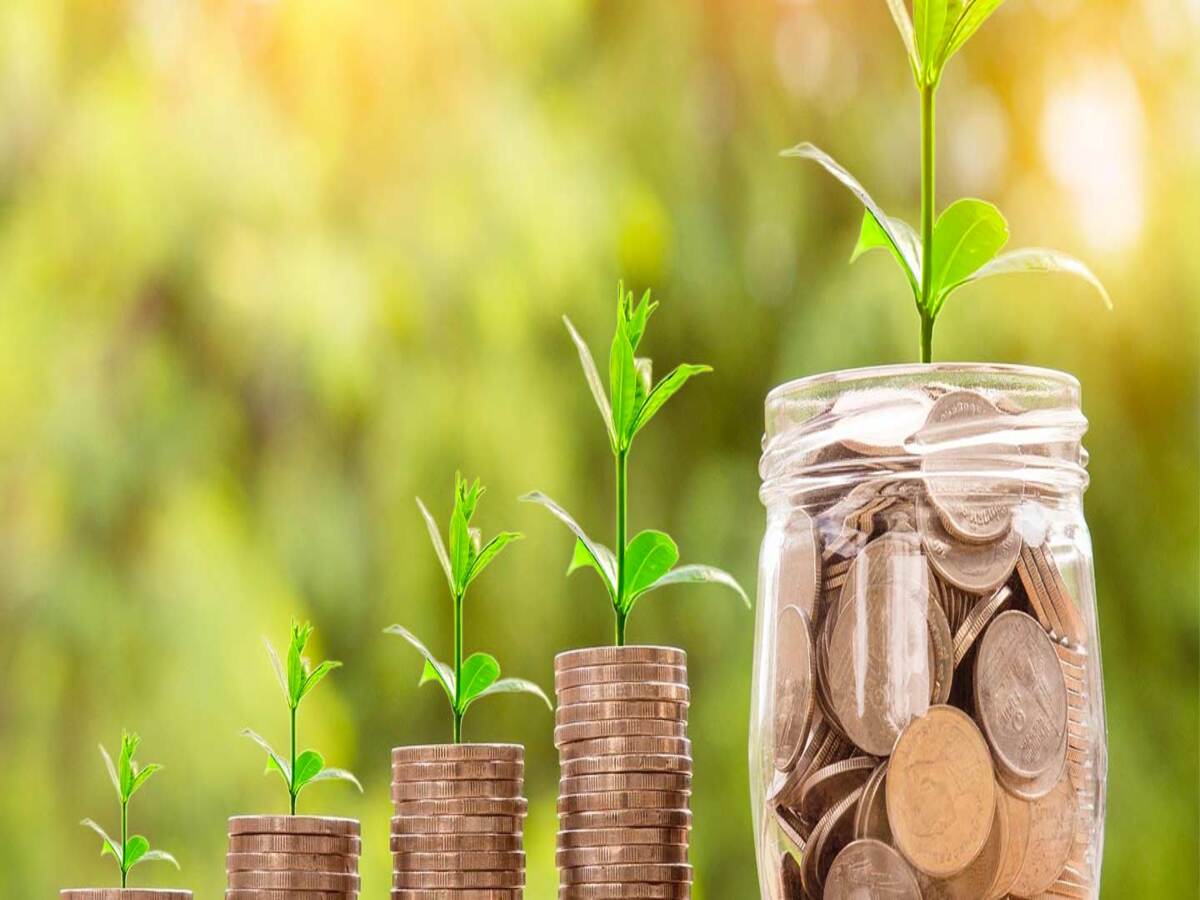 In a world that seems awash with the word startup the popular concept today has become a hallmark across nations. Emerging markets and developed economies are both experiencing a rise in startups. We can safely say that this trend will become the core industry in the near future.
India is not new to the start-up concept. In fact, it has been inundated by the trend in the past few years. Startup entrepreneurship in India has disrupted the conventional corporate landscape over the past decade. Startup is an iconic idea, but not every startup survives in the big blue sea. Almost every two weeks, a new startup in India launches and subsequently shuts down. Lack of funding in entrepreneurship turns out to be one of the common reasons. So, why do startups need funding?
Let's see what is the importance of finance in entrepreneurship, but before that, we need to understand funding in entrepreneurship.
Funding in Entrepreneurship
Startup funding refers to the money raised by an entrepreneur to cover the costs of the venture until it becomes profitable. Startup funding sources include venture capitalists, angel investors and traditional banks. Venture capital is preferred by many entrepreneurs because its investors do not expect repayment until and unless the company becomes profitable.
Importance of finance in entrepreneurship
Bringing the finest product to market
Funding a startup entrepreneurship in India is needed right from pre-seed and seed stages. As we all know, the cornerstone of a great product is innovation, which can only be achieved through rigorous market research, testing and subject expertise. Thus, if you have ample funding, you can devote time, resources and a larger team to this extensive, but necessary, stage of product development. If you rush this stage, it could be fatal to your business. In addition, some products, like those in biotech, are just too expensive to produce.
Funding may also be required for any software or website that a company may have to develop. They do tend to drive up the costs of the firm since they require a competent team as well as a platform.
Founders can use techniques like crowdfunding, borrowing money from family and friends or a bank loan for this initial funding round.
To compete with market leaders
After the product launch, most of the efforts by the startup are towards promoting it. From product development to client feedback, marketing encompasses all aspects of a business. Marketing operations are generally costly and necessitate significant financial investments.
Hence, being well-funded is crucial for your business' success during product or service promotional initiatives. These funds can help you build a large customer base and capture a huge market. Being backed by a venture capitalist (VC) or an angel investor (Angel) is a great method to get your startup off the ground before your competitors do. If there are existing large companies in your industry with more resources, you will only be able to compete if you have sufficient capital.
Launching a startup is definitely something to be proud of. So, if you are a self-motivated and innovative creator ready to take off, all you need is funding! Connect with the CoffeeMug team and learn what should be your best approach towards fundraising.
To broaden your connections
Startups contact investors for a number of purposes including seeking seed funding. But is that all? Apparently, no. Investors could help you to boost your network. Since venture capitalists and business angels specialize in particular industries, they are familiar with the ins and outs of the sector you are entering and thus having a good relationship with them can help you leverage their professional work experience into growing your company. You may also be able to contact many more business owners through your VC's network for issue resolution and so on.
VCs and angel investors, on the other hand, will make an effort to guide you in the right way because you both have the same aim in mind; to see your startup flourish.
For purchasing equipment, resources and raw materials
Whether an organization is starting out or expanding, it needs basic resources. Several fixed and variable costs have to be incurred in order for the firm to operate.
Under fixed costs, the company should expect expenses such as machinery and equipment, whereas variable costs include any raw materials required for the company's manufacturing process.
Now, the firm might be able to cover its working capital needs with its own finances, but it would likely need a considerable sum to purchase equipment and other raw materials. As a result, the owners may need to seek capital from outside sources if their own resources are insufficient.
Working capital is a major element of every company's financial health, and a lack of it can have a big impact on the future of your business. For their growth objectives, many businesses decide to seek outside financing. A loan can assist a company achieve its finance responsibilities by covering short-term funding demands while also providing the capital it needs to grow. It can also bridge the payment gap between clients and suppliers. Working capital is the most prevalent reason for small firms to seek credit, according to a funding survey.
If you want to expand your company and take it to the next level, you may require cash to carry out your goals. A loan for growth finance can help you improve sales, extend your product or service line, relocate to a new location, recruit more employees or expand worldwide. Whatever way you choose to build your company, the correct growth financing will help you seize new possibilities and realize your goals. If your company's operational expenses are met, external financing may be the solution to expanding. There are many business loans that have fixed monthly repayments, enabling you to plan your business finances more easily as you grow.
Conclusion
Startups face a range of challenges, including gaining momentum, conceptualization and scaling. These operations actually require large funds, which must be provided at the appropriate time to avoid the startup's growth from stagnating.
For this reason, entrepreneurs consider raising funds for their company. Owners must, however, ensure that the money raised goes to the right area and is used appropriately once they have acquired the funds.
The benefits of raising funding for your business have already been explored. The next step is to find startup investors who share your values, strategic direction and can help you expand your brand and meet your overall financial goals.
But do you have a hard time figuring out how to fund your business? At CoffeeMug, we help you build meaningful relationships and turn your business idea into a viable startup. Connect today!
FAQs
Q. How does funding help startups?
To expand your network
For growth and development
To rapidly upscale
Q. How to increase your referrals in startup?
A. If you have a good connection with investors, they can refer you to their network. They acquaint you with the world of external markets. You can find potential customers, clients, talent and advisors for your company in this manner.
Q. What role does funding play in debt restructuring?
A. If your company's debt needs to be restructured, a loan that consolidates your debt and lowers your charges can help you manage your finances. A loan to restructure your existing debt can simplify financial planning by reducing the number of monthly instalments you must track and potentially lowering your total monthly obligations.
Q. Explain fixed and variable expenses in startup
A. As a startup founder, you must determine the fixed and variable costs of your company and prepare accordingly. For example, if you own an e-commerce business, your fixed expenses will be web hosting, internet services and so on, while your variable expenses will be shipments and marketing.
Q. What are the five funding options?
Bootstrapping
Loans for small businesses
Family and friends
Angel investors
Venture capital