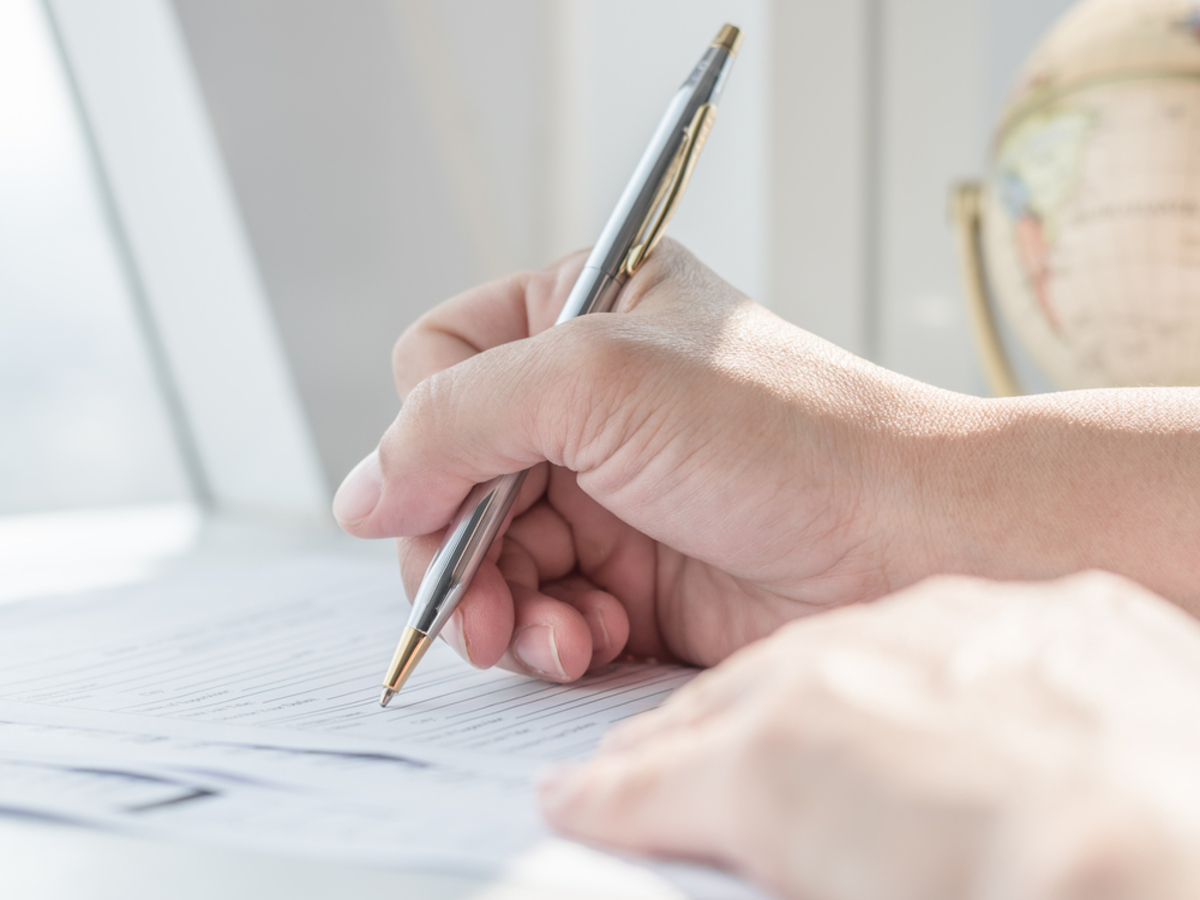 For a startup to grow and thrive in a country it needs government support. The Indian government has launched a number of initiatives for startups that are aimed at ensuring long-term economic growth and fostering innovation, consequently increasing job prospects in the country.
The government has set up the 'Department of Industrial Policy and Promotion' (DIPP) for formulating policies and implementing promotional and development initiatives to promote industrial growth. This division is also in charge of intellectual property rights and other measures aimed at promoting and protecting them. Startups can apply under the Startup India scheme for these benefits.
Are you a company looking to see if you qualify to be recognized as a startup by DIPP? Don't worry, we'll walk you through the certification procedure. Contact our professionals at CoffeeMug to get started on your route to success.
Let's look at what is DIPP registration and how to get DIPP registration in this article.
What is DIPP registration?
Under the Startup India program, eligible businesses can be recognized as startups by the DIPP. Once eligible, these firms will have access to plenty of tax benefits, speedier patent application processing and simplified compliance.
Criteria for Startup Recognition
To receive the DIPP or DPIIT Certificate of Recognition, the startup must meet the following requirements:
The company's existence and operations shall not exceed 10 years from the date of creation.
Companies registered as a Private Limited Company (as defined by the Companies Act, 2013), as a partnership firm (under Section 59 of the Partnership Act, 1932) or as a Limited Liability Partnership (under the Limited Liability Partnership Act, 2008).
A company must have a yearly turnover of Rs. 100 crores in any fiscal year from its inception.
The company should not have been formed by splitting up or restructuring an already existing organization in order to qualify for the DPIIT Certificate of Recognition.
The startup should enhance existing products, services and processes, along with generating income and employment opportunities.
Documents for Startup Recognition
The following is the documentation required for the DPIIT Certificate of Recognition for startups:
Certificate of Incorporation or Entity Registration.
Proof of Investment is required for the DPIIT Certificate of Recognition for Startups if the startup has received any funding.
Evidence of the entity's awards or recognition.
The entity's publication of the patent document (the patent should be published in the patent journals)
Model of revenue
Website, pitch deck or patent if any
A brief summary of the company's operations that include:
Details on how the company is pursuing innovation
Product, process, and service development
Expansion in terms of job creation or wealth creation
Proof of funds document
Proof of funds; a letter of support from the central or state government or any incubator recognized by the Indian government, can be submitted.
Angel or incubator funds should have a minimum of 20% equity in the funding document.
How to get DIPP registration?
Register your business
To begin, you must first register your company on the MCA portal in order to apply for DIPP Registration (Ministry of Corporate Affairs). The company must be incorporated on or after April 1, 2016 in order to be eligible for DIPP registration. The following business structures are eligible for the scheme:
Private Limited Company
Limited Liability Corporation (LLC)
Partnership (Registered)
Apply for the DIPP Startup India Scheme
The procedure of registering for a startup is extremely simple. All you have to do is fill out an online form with all of the required information and submit it to the Startup India website. The government has simplified the process and made it available online where the startup can fill these below details:
Entity information: Entity type, industry, sector, categories and company incorporation and registration date
Entity's complete address
Authorized representative's information
Details about the directors or partners
Intellectual property rights specifications
Funding information
Recognition details
After you've filled out the entity information, upload the relevant documents.
Choose the tax benefits you want
Once you have completed all of your tasks, you will need to go through one more step; obtaining approval from the inter-ministerial board. It is entirely up to the ministry to decide whether or not to approve your application. You will be able to register your startup for tax benefits once they have approved your application. Startups that have been recognized by DIPP are eligible for IPR advantages without the need for a separate license.
Obtain a copy of the DIPP Registration Certificate
Submit the DIPP registration application. When you apply, you will be given a unique registration number. The registration certificate, on the other hand, will be issued after the documents have been verified.
Make certain that you provide all of the required documents and that none of them are faked in any way. If you fail to present any required documentation or if the documents are fake, you will be fined 50% of your paid-up capital, with a minimum penalty of Rs. 25,000.
Benefits of DIPP registration
One of the benefits of DIPP registration for a startup registered under the Startup India scheme is free from paying income tax for the first three years of its existence, out of the first ten years. After receiving recognition, the startup must apply individually to the IMB Inter-Ministerial Board for this incentive.
Angel investments are the most common source of startup capital, however, they are taxable. The government has exempted registered startups from the angel investment tax to increase funding for startups. Tax exemption is granted up to a total of Rs. 25 Crore in paid-up share capital and share premium after the proposed issue of shares.
Minimal IPR registration fees
The recognized startup will be eligible for a fee reduction on trademark and patent application fees. Such an entity will be eligible for a 50 % trademark application fee refund and an 80 % patent application fee refund. In addition, the patent application will be processed quickly.
Government Tenders
The applicant must meet certain criteria in order to apply for government contracts. It must be a requirement such as minimum capital, turnover, experience etc. However, one of the benefits of DIPP registration for a venture is that it can apply for such tenders even if it does not meet all of the requirements.
Fast Track Exit
The registered business will be processed quickly for winding up within 90 days of the application date.
Conclusion
To adapt to the economy, the Indian government helps startups a lot. Further, many startups have registered themselves under the Startup India program in order to receive maximum government benefits. This scheme has led to a greater number of entrepreneurs starting up their own companies and thus contributing to the enhancement of society. We are generating more and more jobs for the country through the Startup India program.
If you need legal advice or assistance with a business or company registration, we can help. At CoffeeMug, we connect entrepreneurs with industry experts so they can access information and feedback.
FAQs
Q. What is the significance of the DIPP certificate?
A. Startups recognized under DIPP can take advantage of Intellectual Property Rights (IPR) benefits like IPR fast-tracking and much more without the need for a separate license from the Inter-Ministerial Board.
Q. Is DIPP the same as DPIIT?
A. Yes, the Department of Industrial Policy and Promotion (DIPP) has been renamed the Department for Promotion of Industry and Internal Trade (DPIIT).
Q. Is GST Registration needed forsStartups in India?
A. Yes, GST registration is required for new enterprises in a variety of conditions, such as pre-GST tax registrations, yearly revenue of more than Rs. 40 lakhs in India and Rs. 20 lakhs in the North-Eastern States (J&K, Himachal Pradesh, and Uttarakhand) and so on.
Q. How can a startup gain access to GeM?
A. The Government E-Market (GeM) is an online marketplace where government agencies can purchase goods and services. Startups that have been approved by the DIPP can register as sellers on GeM and offer their products or services directly to the government.