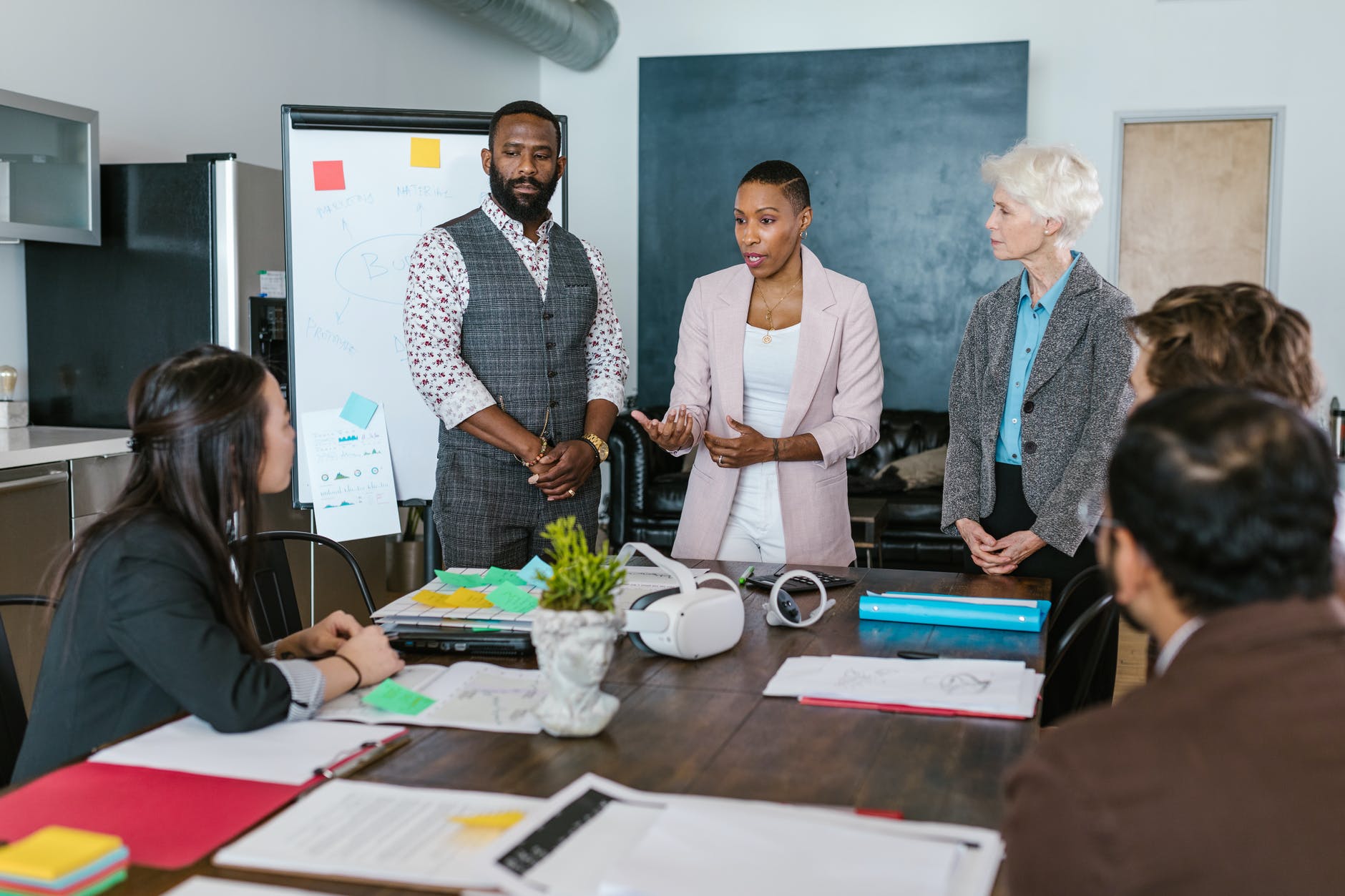 Are you a new startup business owner or founder who is gearing up to launch your product sales process with your reliable team of sales professionals? This is an important step and a stepping stone to a future filled with business success. It could also be that you are planning to expand your startup and are gearing up to explore unknown territory.
You may have your company scaling at an excellent rate giving you enough time to check how your operations are running now. This will bring on the feeling of confidence and the realization that if your startup sales process is improved, your business will be headed for unprecedented success.
B2B sales are far more complicated than B2C sales since it comprises many more stakeholders and steps. This can be overcome by restructuring the sales process into a number of steps and preparing your sales team to take on these individually. Subscribe to CoffeeMug to connect with mentors who can help you in establishing a strong sales process for your startup.
In order to be able to handle potential customers and create a better end-to-end sales process for your company and the sales team, ask yourself the following questions.
What is a sales process?
The sales process of your company is a template that guides you towards achieving your sales objectives. In addition, it assists with the creation of a benchmark of performance that you desire from your sales team members. Developing a sales team process is critical because it allows you to build a repeatable sequence of actions that your sales team members require to have a successful interaction.
What is an effective sales process?
The steps of the sales process consist of separate selling activities which may look something like the following:
Customer Centric – This is where modern buyers are resourceful, well informed and have an array of options to choose from. As a startup, you should be able to align your sales process accordingly.
Clearly Defined – Ensure that everyone involved in the process clearly understands it and can easily replicate each of the steps.
Replicable – The steps involved must be easy to replicate over and over again.
Predictable – There must be a certain amount of predictability in the flow of the sales process.
Goal Oriented – The sales process must be planned to improve the achievement of certain activities such as driving the company's revenue growth.
Measurable – The activities in the sales process must be measurable in order to measure success and implement improvement where necessary.
Adaptable – Startup owners must be able to create a sales process that can incorporate the dynamics of the market, changes in technology or the way the company operates.
What is the difference between the sales process and sales methodology?
These two terms are confusing and while they might seem synonymous they actually refer to two very different things. Sales methodology refers to the framework or philosophy that guides how a salesman approaches each step with the sales process.
What are the important sales process stages for a startup?
There are a number of stages that must be considered.
Research – It involves researching the customers and the competition and trying to understand what customers want.
Prospecting – Do outreach to find prospects that fit your customer profile.
Assessment of needs based on the type of customer base – Is your product really what they need and is it a good fit?
Pitch or presentation – Ensure to articulate the value they get if they purchase your product and choose it above others.
Handling objections – Answer questions and manage any objections that customers might raise politely.
Closure – Send customers a proposal, get their signatures and finalize the deal.
Referrals – Nurture customers and ask for feedback.
How do we understand market dynamics?
This particular stage focuses on finding the demand for the product and where you stand in your domain or industry. A majority of startups fail each year and the main reason for this is the lack of demand. If your idea fails to provide a solution to your customers and is not able to drive value, then it is a failure and you will run at a loss.
In order to avoid this do market research to help you realize the potential scalability of the solution that you have come up with. Stay updated with industry news and try to gain an edge over your competitors? If the budget permits, try talking directly to your audience.
Have you identified the target market?
The next question you need to ask yourselves is who will buy your solution? Do your market research and identify your customers. This helps you convert faster and maintain lasting relationships with your customers. Remember a one-size-fits-all solution will not help you gain an edge over your competitors and create a niche for your product.
Conclusion
All of this can be a challenge to any entrepreneur, leave alone a first time one. Each business is different and unique and setting up a sales process while keeping in mind the sales process steps will be unlike any other business. Getting the right kind of help with the sales process framework is imperative and that's where CoffeeMug comes in.
CoffeeMug is an AI-powered networking platform equipped with a suitably qualified team of analysts, incubators, accelerators, and mentors with diverse backgrounds. With the help of an ever growing global network and resources, CoffeeMug has effectively managed to support a number of individuals and startups by hand-holding them through the complications of setting up a business and adding significant value at each stage and ensuring that they have happy and satisfied customers.
FAQs
Q. What are the 7 steps in the sales process?
A. The seven steps in sales process include:
Prospecting
Preparation
Approach
Presentation
Handling objections
Closing
Follow-up
Q. What is a full sales cycle?
A. The systematic and tactical procedure that salespeople use to convert a lead into a customer is known as a sales cycle. When you have a sales cycle in hand, you can always plan your next action. It can also assist you in replicating your achievement or figuring out how to better.
Q. What is a sales funnel?
A. A sales funnel, also known as a purchase funnel, is a diagram that depicts the consumer path from awareness to action.
Q. What is B2B selling process?
A. The B2B or business-to-business, sales process describes the set of events, phases or actions that occur when one company sells (or attempts to sell) a product or service to another company.