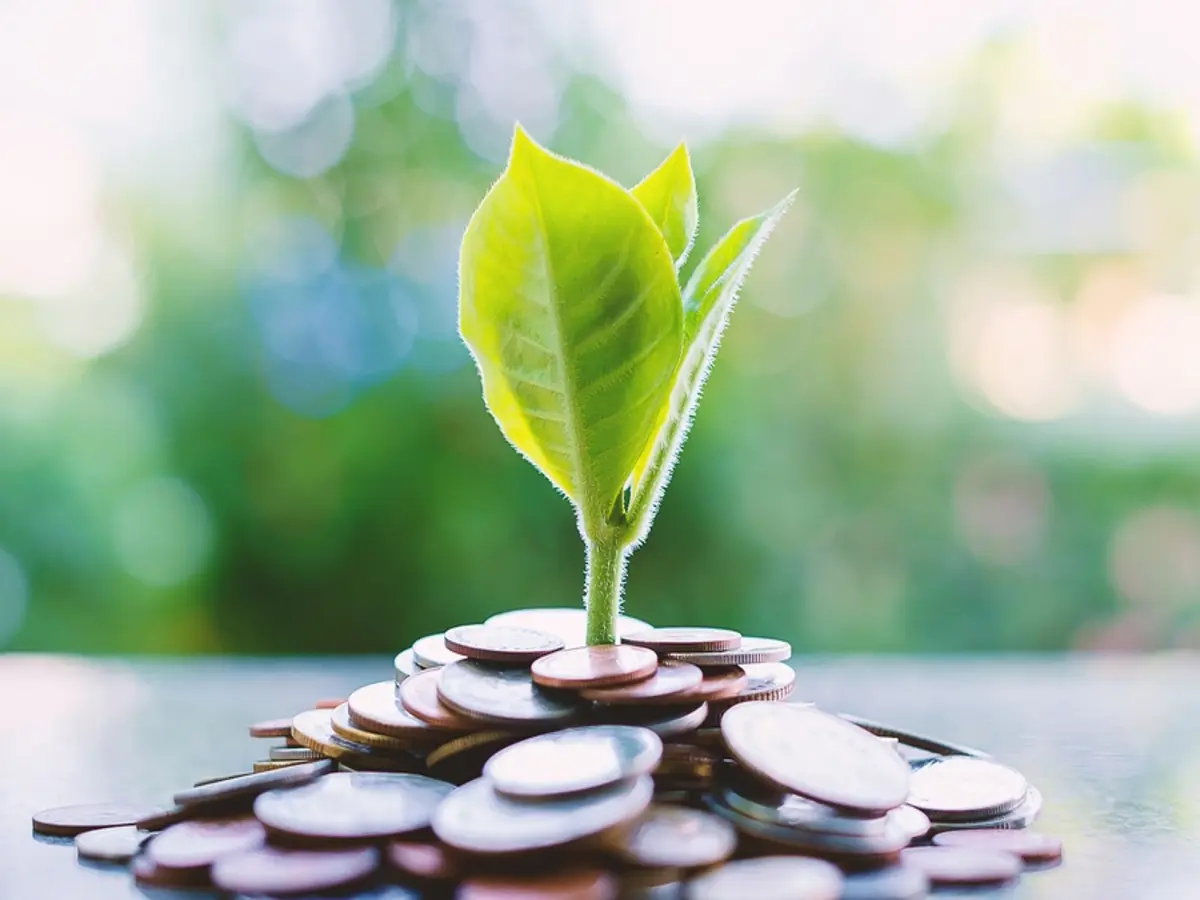 The early-stage startup ecosystem in India is flourishing. Fresh reports indicate a steady uptick in the number of incubators and a growing trend of young minds being more inclined towards entrepreneurship. No wonder the startup sector in India is today a vibrant vertical, full of innovative ideas and performance driven parameters, which have surpassed all previous benchmarks and are now playing a significant role in boosting economic recovery.
A study from a global Big4 suggests that the pace of unicorn creation will actually accelerate as 2022 progresses. It estimates that India will add more than 100 unicorns this year. All this is encouraging news for budding entrepreneurs, who see a future filled with promise of success and prosperity. Having a mentor to guide you through your entrepreneurial journey is critical to achieving maximum success with the minimum obstacles. This is where subscribing to CoffeeMug is highly recommended.
But there is a story that is playing in the background here
Ideating in a coffee shop on a piece of paper, and then actually getting down to the brass tacks of getting the startup up and about is a task for a faint hearted entrepreneur.
The biggest wall that a startup races up and crashes against, is funding. The cold response from banks who perceive startups as a high risk proposition and the endless cycles of presentations to VCs or angel investors, can also put off the most determined.
In a very timely intervention which underlines the importance of credit guarantee schemes for startups, the government has stepped in. In a move that is seen by many, as a major leg up to expediting the growth of early-stage startups it launched the Government Credit Guarantee Scheme for startups also called the Credit Guarantee Fund Scheme or CGSS.
What Is the Government Credit Guarantee Scheme?
This initiative is an extension of the Startup India plan launched by the Hon. prime minister. With a corpus of Rs.2000 crore, overseen by the Department of Industrial Policy and Promotion (DIPT), the core purpose is to facilitate startups access collateral-free loans or credits, for commencing business operations. This Credit Guarantee System (CGS) offers portfolio-based guarantees. It targets guarantee coverage of Rs. 15,000 crores for 3000 startups, with an average loan ticket size of 5 crores to one eligible borrower.
In a nutshell, offering an assured line of credit is the most important function of the credit guarantee scheme for startups.
The scheme provides credit guarantees of up to INR 5 crores per case. This includes term loans, working capital and any other assistance requested. Credit is extended by a DIPT approved member lending institution and is available exclusively to a startup, recognized by the Department of Industrial Policy and Promotion.
With funding options now available, what every startup needs to understand is what is the Credit Guarantee Scheme eligibility criteria? And also how to apply for Credit Guarantee Scheme?
The Eligibility Criteria is as follows:
For Borrowers
• Startups should be registered and recognized by the DIPP.
• The startup should be a newly constituted firm or under 5 years old, with a yearly turnover not exceeding Rs.25 crore.
• The applicant should be a citizen of India.
• The applicant's age should not be less than 21 years and not exceed 65 years.
• The startup should have a strong credit score.
• The startup should have a business plan.
• An audited record of financial statements is also needed.
• The startup should be able to fulfill all mandatory and KYC obligations requested from lending institutions.
For Lending Institutions
Scheduled commercial banks and financial institutions, RBI registered non-banking financial companies (NBFCs), SEBI registered AIFs etc. are eligible to be considered as official lenders to startups under the CGSS.
How to apply for a Credit Guarantee Scheme?
The first thing an applicant needs to do is of course register the enterprise on the government portal by clicking on the official website of ​​Startup India. Once on the page there are few very easy links to follow and fill online.
Another important aspect to improve the chances of getting a loan is to create a really rational and sound business plan.

A Startup Business Loan through the CGSS can be availed by the following very easy and simplified process on the qualified lenders website.
So all a borrower needs to do is:
• Visit the official website of the lender from whom the startup wishes to get the loan. Then apply for the loan online by filling in the details correctly and also submitting all the required documents in the desired format.
• Alternately the startup promoter can also physically visit the nearest lender's branch and submit the loan application form and documents in person.
•A call to the lender's customer care requesting assistance for applying for a startup loan can also provide answers to processes and probable timelines.
Conclusion
If you are a startup looking for funding and also expanding your knowledge horizons, do log on to CoffeeMug. This platform serves you with piping hot and a collection of really diverse topics across business verticals, so as you read your mind is also at ease! What's more, the portal is a genuine meeting ground for those looking for a mentor to connect with. You too can make yours!
FAQs
Q. What is a credit guarantee fund?
A. The Government of India established the Credit Guarantee Fund Scheme for Micro and Small Enterprises (CGMSE) to provide collateral-free credit to the micro and small business sector. Existing and new businesses are also eligible for coverage under the scheme.
Q. What is credit guarantee scheme for startups?
A. Credit guarantees of up to Rs. 5 crore are available under the scheme. Term loans, working capital and other forms of support are examples of such credit. This loan is extended by a member lending institution to a qualified borrower, which is typically a startup.
Q. Is MSME collateral free?
A. The government has quantified a Rs. 3 lakh crore collateral-free lending plan with effect from May 23, 2020, which is expected to assist 45 lakh MSMEs.
Q. What type of companies are eligible for startup scheme?
A. A corporation must be a partnership or a private limited company to apply under this plan. A company's annual turnover cannot exceed Rs. 25 crore to be eligible for this scheme.