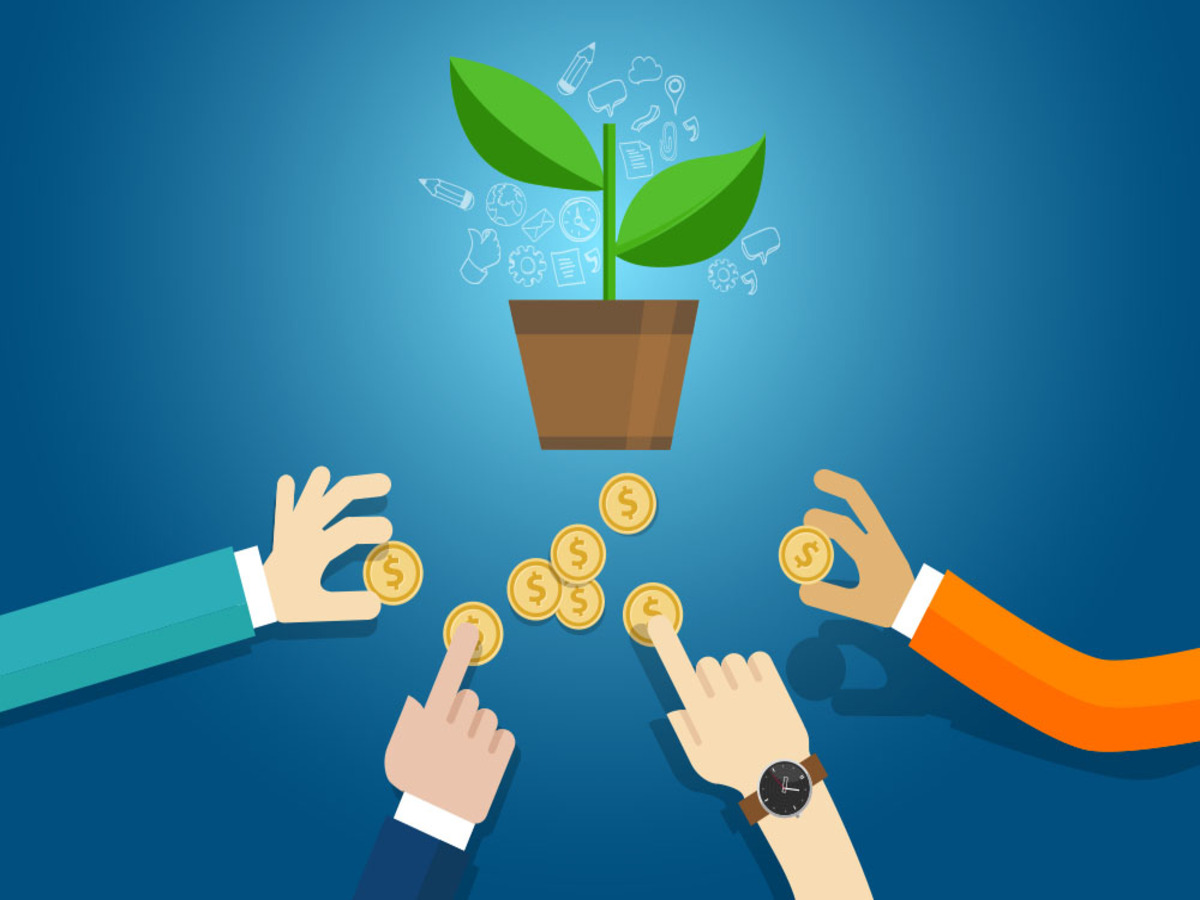 Over the last few years and especially during the pandemic, the country has witnessed a surge in the number of startup businesses that have made their presence known. From grocery delivery services to travel tickets, online marketplaces to books and tech gadgets, there has been a spurt in the number of people using e-commerce to fulfill their daily needs.
Because of the large number of startups in the country, there is a need for some sort of assistance and the government has reduced sanctions and come up with some schemes such as Digital India, Make In India and others to enable startup owners to get their businesses out there. CoffeeMug was founded to encourage businesses and assist them with a variety of needs such as mentorship, finance and creating connections.
When it comes to funding however, there are numerous factors that come into play and some of the questions that arise, especially for first time entrepreneurs are how to get pre seed funding in India, or how to get seed funding for startup in India, when is the right time to get seed funding, how does one show the right projections in order to enable a successful business and more.
What is Startup India?
The Startup India initiative of the Government of India envisions the establishment of a robust startup system in the country in order to nurture innovation and provide business opportunities to budding entrepreneurs. In January 2016, an action plan with 19 points for the Startup India Initiative was unveiled by the Prime Minister.
This action plan laid down a roadmap that led to the creation of a conducive system for startup businesses in India. Following that, many startup friendly activities have been undertaken in order to enable the swift and easy set up of startup businesses within the country.
The need of a startup India seed fund scheme:
In case you are wondering how to raise seed funding for a startup in India, this article will provide the answer. Easy availability of capital is essential for entrepreneurs during the early stages of growth of an enterprise. Funding from angel investors and venture capitalists only becomes available to entrepreneurs after the proof of concept has been provided and the investors or VC's are convinced that the startup is one that is worth investing in.
Similarly, banks give out loans only to applicants that are backed with a sizable amount of assets that are worth more than the loan amount. However, it is essential to provide funding to startups with an innovative idea to conduct proof of concept trials.
The objective of the scheme:
The Startup India Seed Fund Scheme or SISFS as it is commonly referred to, aims to make available funding to startups in order to have proof of concept, prototype development, product trials and market entry and commercialization.
This enables startups to get to a level where they are in a position to raise investments from angel investors or venture capitalists or even seek loans from commercial banks or other financial institutions. The SISFS has an outlay of 945 Crore to provide financial assistance to entrepreneurs of startups and will support an estimated 3600 entrepreneurs through 300 incubators in the next 4 years.
Objectives of the SISFS:
A sizable amount of business ideas do not take off due to the absence of critical capital that is required in the initial stages for proof of concept, prototype development, product trials, market entry and commercialization. Seed funding offered to startups that exhibit promise have a multiplier effect in the validation of businesses and this leads to employment generation.
An Experts Advisory Committee:
A committee of experts has been formed in order to evaluate each startup that applies for funding and they will also be responsible for monitoring the overall monitoring and execution of the SISFS. The responsibility of the EAC is to evaluate and select incubators for the allotment of seed funding and take all necessary measures for the efficient utilization of funds towards the fulfillment of the objectives of the SISFS scheme.
Eligibility Criteria:
In order to be eligible for seed funding the following criteria apply.
A startup must be recognized by the DPIIT and should not be more than two years old at the time of application.
The startup must already have a business idea to develop a product or a service that has a market fit, feasible commercialization and must have scope of scaling.
The startup must be using technology in its core product, service, business model, distribution model or methodology in order to solve the problem that is being targeted.
Startups that create innovative solutions in sectors such as waste management, water management, financial inclusion, education, agriculture, food processing, biotechnology, healthcare, energy, mobility, defense, space, railways, oil and gas, textiles etc. will be given preference.
Startups that have not received more than rupees 10 Lakh monetary support under any sort of central or state government scheme. This is not meant to include any sort of prize money from competitions and challenges, subsidized working space, founder monthly allowance, access to labs or prototyping facilities which are all permissible.
As per the companies act of 2013 and the SEBI (ICDR) 2018, the entrepreneur should own at least 51% of the shares of the company at the time of application.
A startup applicant is allowed to avail seed funding in the form of grant and debt or convertible debentures each once as per the guidelines of the scheme.
Conclusion
Any entrepreneur wondering – how to find seed funding for my startup or considering applying for seed funding for their startup would do well to familiarize themselves with this article and the rules and regulations of the SISFS before submitting an application. In case it all seems quite overwhelming, it is a good idea to get help from experts who can set you on the right track.
Coffeemug is an AI-powered networking platform that comprises a wide range of highly qualified team of experts from different business backgrounds. With the help of a vast global network and resources the company has successfully managed to support a number of startups through multiple rounds of funding, adding significant value at every stage and providing inputs on finance and investments for various purposes.
FAQs
Q. What is Startup India initiative?
A. Startup India is a flagship programme that intends to create a strong eco-system for cultivating innovation and startups in the country, resulting in long-term economic growth and job creation on a large scale.
Q. What are the three pillars of Startup India initiative?
A. Following are the three pillars of the Startup India initiative:
Providing financial assistance and incentives to the country's numerous start-ups.
To facilitate industry-academia collaboration and incubation.
Hand holding and simplification
Q. What are the objectives of a startup?
A. The prime objective of a startup is to encourage the development of new technology, knowledge and innovation-based businesses. It also focuses on creating a platform for the rapid commercialization of new entrepreneur-developed technologies and develop a network between universities, financial institutions, companies and other institutes in order to create a thriving startup environment.
Q. Why are startups so important?
A. Startups, especially the ones with high potential, account for nearly all net employment growth, have far greater growth rates than other businesses and have a significant impact on total economic productivity in our economy.