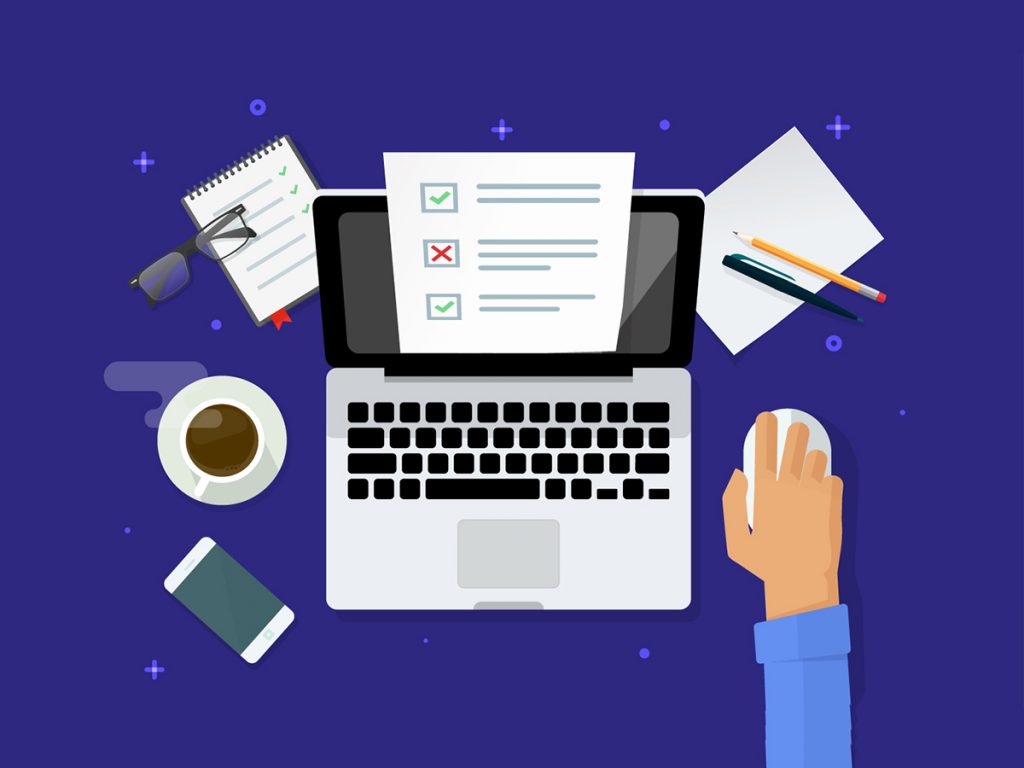 Working in a startup can be a lucrative career move. You have the opportunity to learn something new every day. If you have a good work ethic, you may be able to secure a startup position with little or no experience, or you may be able to strengthen your skills in tough roles at start-ups that are gaining momentum to scale operations.
Start-up ecosystem in India
You might be surprised to learn that the majority of recent graduates are searching for "startup jobs in India for freshers" on Google. Here are some statistics to demonstrate why Indian youth are more focused on finding startup jobs.
India is currently ranked third in the start-up ecosystem globally. With only 5000 start-ups in 2010, we have now surpassed that figure and reached 15,000 today. Growing internet penetration, cloud-based services, application frameworks (APIs), and robust banking services are among the core enablers of this startup ecosystem.
The success stories of Byju's, Flipkart, and Swiggy inspire aspirants who want to work in startups to start their job search in Bangalore. With its reputation as India's Silicon Valley, it's no surprise that science and technology-focused start-ups find this city to be a haven. Do you want to know how to find fresher jobs in startup companies in bangalore?
Then take a breather and continue reading. Our resources at Coffeemug have compiled a plethora of actionable insights for you.
Find your niche
Because of the pandemic crisis, the popularity of start-ups in niches such as MedTech (telemedicine applications), EdTech (distance learning), FinTech, digital wallets, and so on has increased significantly.
If your passion lies in solving healthcare issues through the use of modern supply chain and technology, you should probably look for start-ups involved in Digital medicine technologies, whereas a finance graduate would look for angel startup jobs. Determine your areas of strength so that you could not only add value to your job role but also be a valuable member of the team.
Build your Network
Startup entrepreneurs encounter a multitude of challenges as well as intense competition. It's no surprise that at times they are not able to post the job ad and instead reach out to the people they know, or interview candidates from the talent pool recommended by their friends.
This means that your startup job search should be focused more on networking rather than resumes and applications. It is unlikely to see immediate results, but if you stay the course, you will eventually make the right connection.
So, how do you go about establishing that network:
Look for Startup Events: While Bangalore is a well-known start-up hub, there is an entrepreneurial community in almost every city in India. So, if you are currently based in other Indian cities, with a little digging, you can find networking groups, innovation labs, and mentoring programs geared toward start-up businesses. Alternately visit websites such as Eventbrite, Meetup, startupgrind to check out startup event dates, agenda, participants, etc and register yourself for events. After you've attended a few and met a few people, you can ask for recommendations for other worthwhile events.
Meet "Start-up People" in your neighbourhood: As you attend more networking events, you'll notice that certain key names are repeatedly mentioned as great resources—these are the people you should connect with. They are most likely known as great resources because they are deeply involved in the start-up community, either as advisors or members of the boards of current start-ups or as venture capitalists.
Build Rapport with Startup Recruiters: Get familiar with recruiters during networking events. They'll have a pulse on where to search for startup jobs, who's hiring, and who you should be talking to as industry insiders.
Join Coffeemug to meet startup job seekers and recruiters. They have a wealth of knowledge that they are willing to share with you.
Reach Out to Start-ups Directly
Consider visiting 4Startups, IIM Bangalore Campus which hosts startup events every first Saturday of the month.
Entrepreneur Café is yet another hotspot for startup buddies where they connect on the second and fourth Thursdays of each month.
Evoma Coworking Space located in Whitefield offers the best avenue for startup meetings.
Browse the Job Sites
Websites like Angel.co, Indeed, LinkedIn, Hasjob give you instant access to job availability in startups. Simply sign up and create your profile. Candidates will be shortlisted by recruiters based on their skills and expertise.
Leverage Social Media
Browse through social media pages of the start-ups you've shortlisted. You might be able to connect with them through Facebook groups. Bangalore Startups, Bangalore Startup Network and Bangalore StartUps Club are open to all aspiring entrepreneurs and members of the tech community.
Coffeemug's platform is centered on technology and networking. This AI-enabled digital platform will serve as a hub for startups, job seekers, and recruiters to connect, exchange ideas, and advance their careers and professional development. Visit our website to learn more.
FAQs
Q. Which job portal is best in Bangalore?
A. Finding the right job is a tedious task amid the high level of competition and choosing a genuine job portal is what most people lack. Here is a list of some popular job portals:
LinkedIn
Indeed
Naukri
Shine
Monster.com
Glassdoor
Times Job, etc.
Q. Which startup is best in Bangalore?
A. The list of best startups in Bangalore:
MoneyTap
Zivame
ZoomCar
Groww
Zerodha
BYJU's
Razorpay
Khatabook
Q. How much do startups pay in Bangalore?
A. The pay scale in Bangalore depends on the experience and education level a person holds. An average salary of an employee at a Startup ranges from Rs. 10.0 Lakhs to Rs. 24.9 Lakhs.
Q. Which jobs are best in Bangalore?
A. Bangalore is known to be the "Silicon Valley of India" and is covered with the highest paying jobs, especially if you are a tech geek. But, any job in Bangalore depends on the experience you hold. The higher your experiences, the higher is your pay. Here are some of the highest-paying jobs in Bangalore:
Master of Blockchain
Machine Learning Engineer
Data Scientist
Android Developer
Web Developer
Corporate lawyer
Content writer/Marketer.