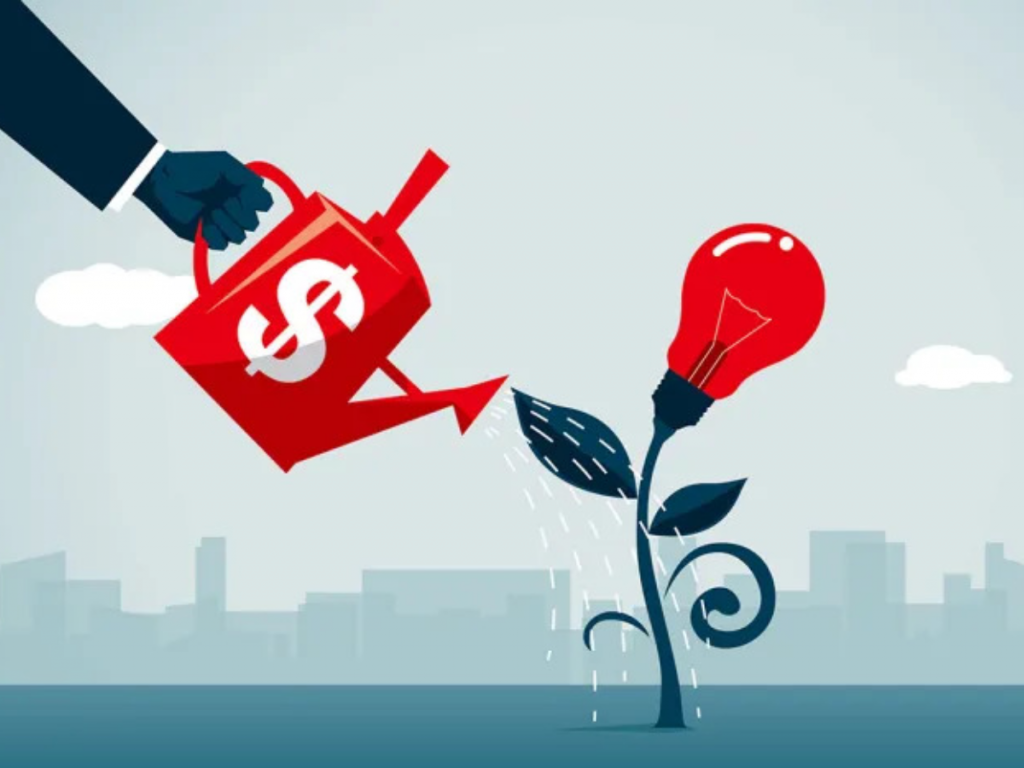 BYJU'S FUNDING DRIVE LEADS TO MAJOR EXPANSION PLANS
India's largest education company, Byju's has succeeded in raising $800 million in a mega funding round led by its founder Byju Raveendran. The money was raised at a valuation of approximately $22 billion.
A brief on the founders:
Byju Raveendran, aged 41 who owns about a third of the business, invested $400 million while the remaining amount was garnered from other investors including Sumeru Ventures, Vitruvian Partners and BlackRock. Raveendran stated that the business continues to witness increased and speedy growth in India and international markets through organic and inorganic channels. He further stated that the focus is on achieving long-term goals around creating life-long value for learners. In order to accomplish this, the organization is reimagining the way students will learn, unlearn and relearn in the future. Raveendran also highlighted the fact that the company is all set to build something that will last for decades and shape the way students learn and progress.
Latest update on raised funding:
Byju's is officially known as Think and Learn Pvt. Ltd has raised billions of dollars and made numerous acquisitions in the past year. The company made the most of the pandemic fuelled a boom in online learning as schools remained closed due to the fear of Covid 19.
In October 2021, the company raised close to $300 million in its round of series F funding that was led by Oxshott Capital partners. They further raised $1.5 billion in June 2021 from UBS Group Abu Dhabi sovereign fund ADQ along with Blackstone Group among others at a valuation of $16.5 billion.
The company plans to invest $200million to operate and expand Byju's tuition centre over the next 12 to 18months. The company became a unicorn or a start-up with a valuation of approximately $1 billion in 2018.
Spotlight on the company's growth strategy:
The Bengaluru based online tutoring platform has strengthened its senior leadership team over the last few months with the appointment of two new vice-presidents across engineering in addition to reliability, security and cloud engineering.
In December 2021 Byju's named Rachna Bahadur as senior vice-president to take charge of its global expansion plans.
The company has been ramping up its acquisition policy to enter newer ed-tech domains of upskilling, test prep and higher learning, all the while expanding its presence across key international markets, including the US.
Beginning this year, the company hopes to enrol one million students into the programme over the next two years and, in addition, it aims at launching 500 such tuition centres across 200 cities this year.
Byju's aims at creating more than 10,000 jobs across the country with Byju's Tuition Centres being set up in more cities to meet the need of students who are in need of online tuition.
In a remarkable takeover, Byju's offline and hybrid forays follow the acquisition of Aakash Educational Services, which plans to add at least 75 more physical centres in 2022.