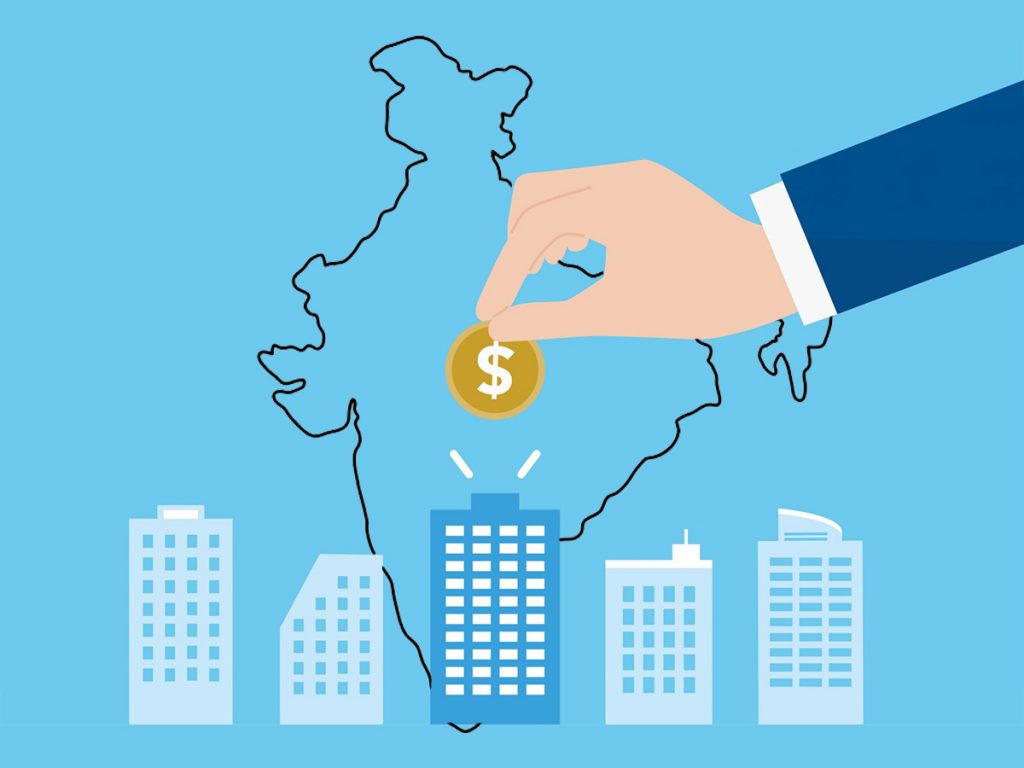 It is not only the startups that chase investors to fund their business, investors too, look out for good startups with a stellar business idea. With the startup ecosystem growing stronger every year, startup owners and investors have apparently developed a symbiotic relationship with each other. There are numerous benefits of investing in startups, however, deciding on the right startup is an uphill task. It is not only the business idea but the approach and people behind the idea that investors often assess before investing in a startup. Since investing in a business has to be a well-calculated risk, investors are willing to assess numerous startup ideas before deciding how to invest in startups?
Coffeemug.ai was established to create a platform, where the startup owners and investors across various levels of funding stages could congregate to mutually benefit each other. Our platform gets both the investors and startup owners on board, giving them an opportunity to interact with each other.
How to find the startups to invest in India?
While startups go through various stages of funding their business, let's check out how investors can reach out to the promising startup companies to invest in 2021.
1. Crowdfunding platforms: Crowdfunding platforms functioning on the internet are one of the hotspots for startup owners. Crowdfunding not only helps startup owners raise their initial capital but also gives them an opportunity to assess their business idea and its viability, their product's acceptance in the market and estimate their company's current valuation. Investors often watch the crowdfunding platforms to invest in a startup.
2. Networking with seasoned investors: Many times, good startup ideas could be spotted through other investors' recommendations. An early-stage investor who has been involved in a startup's lifecycle at the initial stage could give a better perspective about the startups' potential to late-stage investors. On the contrary, many late-stage investors may be tracking some early-stage startups, which could be a safe bet for an early-stage investor. Networking within the investors' community helps in deciding on good investment options, which is often a tricky affair.
3. Startup communities: Being active in the communities where startups congregate would help investors track a startup's progress and make a cautious decision regarding investment. The pandemic has pestered many communities to move to the digital medium. Participating in such online startup communities can help in finding some startup ideas that could be worth investing in.
4. Mentorship Programmes: Being a mentor at various accelerators and business incubation programmes would help investors to watch out for some startup ideas that could be a 'unicorn in the making'. Most of the well-known companies went through these accelerator programmes at their initial stages. There are many accelerator programmes that focus on a particular niche. Being associated with such programmes would help investors find an ideal startup for investment in the chosen niche.
5. Thought leadership: Thought leaderships work as a great inbound strategy, in terms of attracting talented entrepreneurs. By showcasing your in-depth knowledge and expertise among the new startup owners, investors can lure startup owners to build a strong association. Investors could resort to content marketing and share their expertise regarding entrepreneurship by publishing meaningful insights about the startup arena through articles, blogs, and well-researched market reports.
6. Tracking C-Suite talentpool: Investing in people who had once driven a result-oriented organization is a well-calculated step. Tracking the C-suite or top-level executive of a successful startup is quintessential for investors. If a C-suite executive quits an organization, which was earlier driven by him/her, there is a higher possibility of them coming up with a new idea, once they walk out of their lock-in tenure.
7. Events: Numerous startup related events, expos are one of the best ways to network with new individuals in the startup arena while maintaining strategic relationships with the existing network. Events act as a platform for startups to showcase their product, meet seasoned investors, mentors to gain more assessment about their product or idea.
How to choose a startup to invest in India with the help of Coffeemug.ai?
Still, finding answers to how to invest in startup and make money? Then it's time to visit Coffeemug.ai. The platform was established with an aim to bridge the gap between investors, mentors, startup owners and industry leaders across various business domains. We are focused on helping you build the right network and our entire approach is aligned towards the objective of getting you connected with those who benefit from your professional requirements.
Coffeemug.ai understands your short- and long-term goals and uses its AI algorithm to find the most relevant business connection for you. After understanding your professional goals, our platform works towards getting you introduced to a relevant member every week through our live video meeting facility.
We can help you spot the right set of startups that are working on some disruptive business ideas. Since we are a curated network, we assure to get you introduced to the right set of individuals. The pandemic has changed the way we network within the business fraternity. Coffeemug has built this platform to ensure that some meaningful business interactions happen virtually. 
FAQs
Q. Where can I find startup investors in India?
A. One of the best ways to find investors in India is to browse through Startup India Network or subscribe to any online networking platforms like Coffeemug.ai.
Q. What is the best way to invest money?
A. Direct equity, Equity mutual funds, Public Provident Fund (PPF), Bank fixed deposit (FD), and Debt mutual funds are some of the best ways to invest your money and gain substantial benefits.
Q. What is the benefit of a startup scheme?
A. Startup India's mission is to develop innovative products and services while also improving India's employment rate. Other advantages include financial help, government tenders, and networking opportunities. 
Q. What are startup benefits in India?
A. Eligible enterprises recognised as Startups by the DPIIT under the Startup India initiative, gaining access to plenty of tax perks, simplified compliance, IPR fast-tracking, and more. Find out more about eligibility and benefits in the sections below.