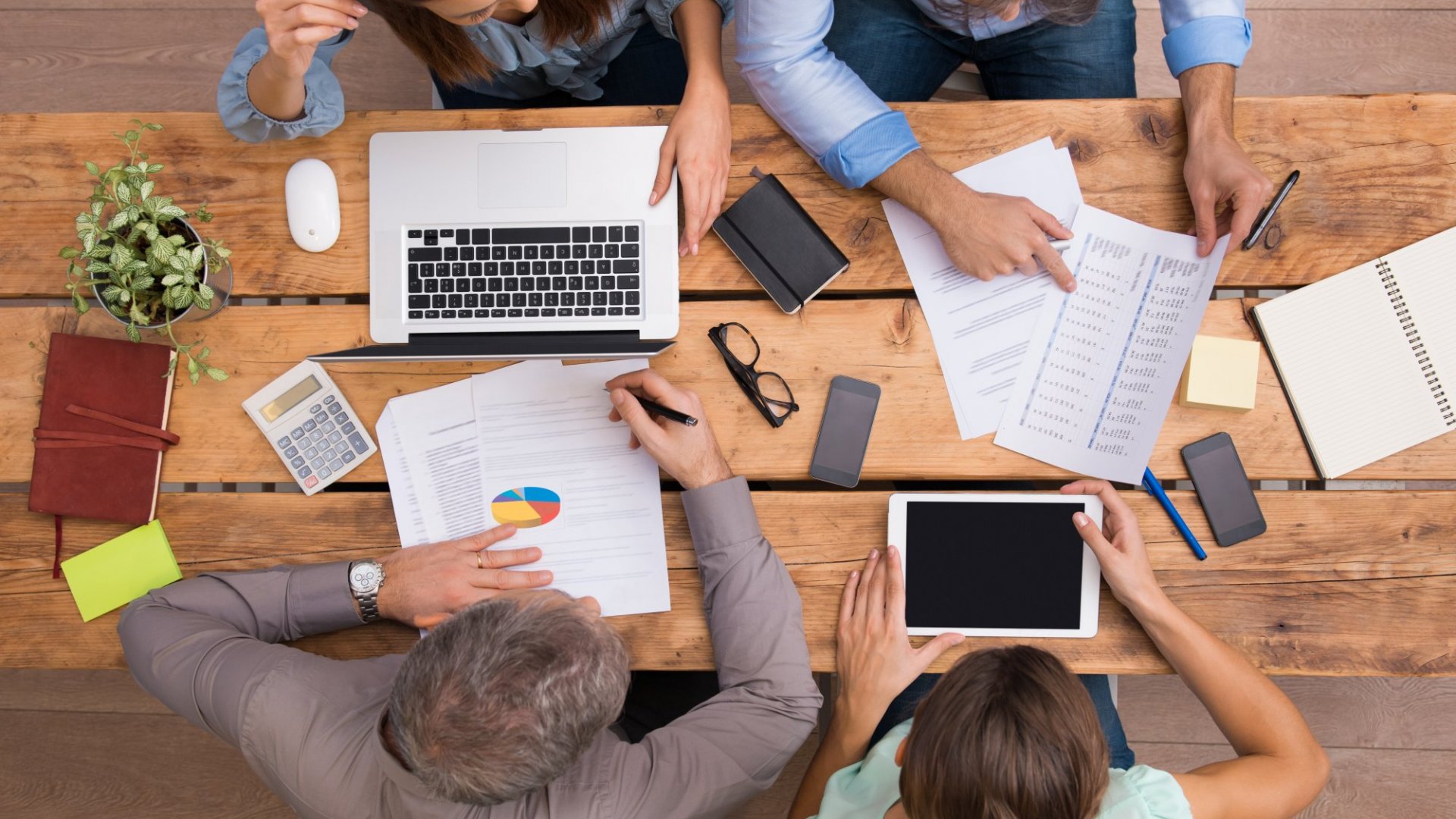 When it comes to both Small and Medium Enterprises (SMEs) in developing countries like India there is no doubt that they contribute to improving the standard of living by creating employment opportunities. Despite the fact that numerous studies were conducted on business incubators, the answer to the importance of entrepreneurial skills in the role of business incubators is still not clear. CoffeeMug experts have curated a short summary on business incubators, types and services offered by them
What are business incubators?
These are essentially organizations that help small businesses and startups survive during the initial period by supporting the entrepreneurial process. A business incubator is designed to provide an array of services to startups such as management training, co-working and more. Business incubators are looked upon as being the mainstay of economic development programs and create value by integrating the entrepreneurial drive of startups with the resources that are available to new business enterprises.
Those who work for a business incubator involve themselves in extensive research before they fund a particular startup. The primary objective of a business incubator is to provide and create employment opportunities within the local economy and to commercialize technologies. The role of an incubation centre for startups is an extremely important one and often without these centers, startups would fail to take off and make a profit for themselves.
Types of business incubators:
There are four main types of incubators are existent in the market today:
Corporate Incubators – The main objective of corporate incubators is to enhance entrepreneurial skills and to help startups keep pace with the competition. These incubators get internal and external projects related to the activities of the company. Corporate incubators face the common challenge of conflict between the top-level executives and the committees regarding objectives that need to be fulfilled and management related decisions.
Local Economic Development Incubators – By supporting SME's and specific groups that include handicraft businesses, small enterprises and locally sourced companies for the upliftment of society, these incubators work on economic development. A number of problems such as governance risk, volatility in management quality, long hours of negotiation and conflicts are often associated with incubators.
Private Investors Incubators – These lend a hand to high potential businesses such as technology startups and then benefit from them by selling shares. These incubators lag in terms of quality and durability.
Academic Incubators – The last of the incubators, these offer new sources of finance at the same time providing support to the entrepreneurial spirit with a focus on civic responsibility. Academic incubators target external projects and projects internal to academic institutions as well.
What is the role of a business incubator?
Business incubators provide an array of resources and services to entrepreneurs including work space and offices, technical expertise, management mentoring, assistance in putting together an effective business plan, shared administrative services, technical support, networking and expert advice on intellectual property, sources of financing, markets and strict admission as well as exit rules.
An incubator's main focus is on helping fast growing and innovative startups that are likely to impact the local economy significantly. Some of the functions of incubators are:
Guidance to startups on how to compete with established industry players
Help with the basics of running a business
Provision of networking activities
Assistance with saving on operation costs
Provision of marketing assistance
Assistance with market research
Provision of high speed internet access
Creation of employment
Assistance with accounting and financial management
Provision of access to bank loans, loan funds and guarantee programs
Boost credibility of the company allowing it to procure loans etc.
Assistance with presentation skills
Networking assistance through their strong network of startups, established businesses and individuals
Access to higher education resources
Linking companies with strategic partners
Access to angel investors and venture capital
Access to comprehensive training programs
Act as advisory boards and mentors
Offering PR and management services for brand establishment
Assistance with business etiquette
Provision of technology commercialization assistance
There is a list of major startup incubators in India that can help your startup in the initial stages. Some of them are Government incubators in India while others are privately owned and managed. They provide the startup owners with a variety and each of them function in their own manner but provide basically the list of services mentioned above to startup businesses all throughout the country.
Prime Venture Partners
iCreate
Indian Angel Network
Villgro
Amity Innovation Incubator
CIIE
Seed Fund
UnLtd
Venture Center
DLabs
Kerala Startup Mission
There are a number of factors that affect the performance of business incubators such as incompetence in business management, financial handling, human resource management and the lack of interpersonal and people skills. Several studies have revealed that in order for business incubators to be successful, they need to be adept and proficient at administration, technical, financial management, marketing, human resource management and interpersonal skills. Adversely, access to advanced technology based facilities, support structures, self sustainability measures and funding were found to be some of the major challenges faced by business incubators.
Conclusion
In order to get one's startup moving in the right direction, it is beneficial to bring in the experts and CoffeeMug is more than capable of getting you on your way. The platform performs the functions of a business incubator and is the best platform for startups to move forward with their innovative ideas. The platform helps potential firms to grow and transform their concepts into viable business strategies. The team at CoffeeMug will help entrepreneurs determine whether their innovation is marketable, do market research to determine the best combination, receive feedback and produce a market-ready prototype.
FAQs
Q. Do incubators provide funding?
A. In general, Incubators are a team of industry experts or an organization that helps startups bootstrap during its initial stages. They typically provide services such as mentoring, guidance, and funding in some cases.
Q. Are business incubators effective?
A. A business incubator have a positive impact on the startups and research have found that a startup that receives services from an incubator managed to grow successfully than a startup with no incubators
Q. What is the difference between business incubator and accelerator?
A. While accelerators pay a close attention to all the operations of a startup, incubators provide comprehensive help with legal and business services in addition to offering guidance on turning a concept into a product-market fit.
Q. What percentage does an incubator take?
A. A startup incubator is likely to ask for 7 to 10 percent but the percentage may vary in some cases.