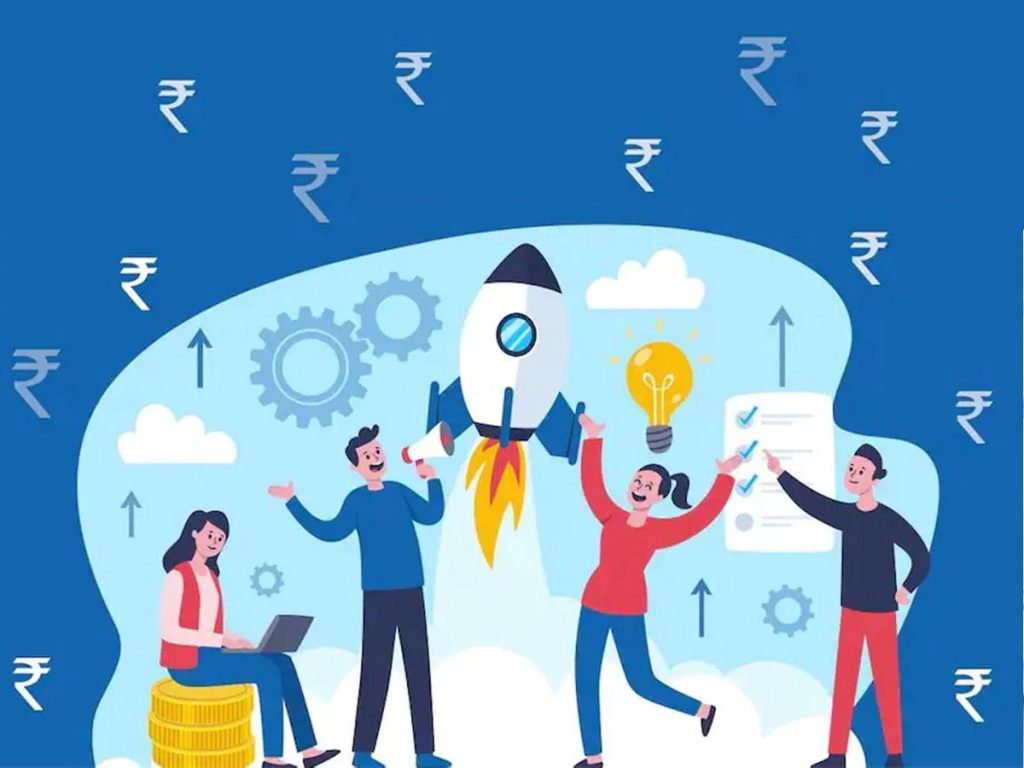 You say startup and immediately what comes to mind is business capital. When you say capital, what invariably follows is the all important personality called the investor. There is this almost inseparable bond. The very thought of a startup without investors or growing a startup without outside investors seems next to impossible. Startup survival without investors too seems to be a far-fetched dream.
But the fact is, there are examples of enterprises that have started small and proved that startup survival without investors is possible. Companies like MailChimp, Shopify, Shutterstock, eClinicalWorks, Campaign Monitor to name a few, have gone on to become global conglomerates without VC funding. Today, with the world struggling with the "new normal" the number of serious players in the investor pool too has shrunk.
Now what fresh lessons are there to be learnt by a founder? It is time to perhaps shift focus to growing a startup without outside investors. Here's how it's possible to build a successful startup without investors.
Bootstrap your enterprise
Invest your own money in your venture. This will give you the impetus to work smartly and use capital intelligently. You will be able to change and adapt to market demands and trends faster, instead of updating investors and waiting for decisions to be made. This is the biggest advantage of a startup without investors. You are your own boss. You think, decide and act in your own interest.
Crowdfunding your startup
You could tap an investment based crowdfunding model to fulfill your startup's capital needs. Here funding can be provided by hundreds of individual investors, in return they would receive a very minimal equity stake in the project. All you need to do is find that perfect niche on popular crowdfunding sites. The crowdfunding platforms today are extremely tech savvy and handle almost everything from hosting your campaign to disbursing the funds. Used smartly this tool becomes a great route to startup survival without investors.
Make your employees shareholders
Give employees equity as a part of their salary package. This will not only reduce the salary burden, but also give them a sense of ownership, motivating them to work towards making the startup a success. Nurturing a positive work culture will also be a big boost to keep the enterprise up and running.
If you have a product or a service, offer pre-booking or a subscription model
Offering pre-booking can create a capital pool which can then be ploughed back into the business. A subscription based model similar to popular OTT and other viewing and music and learning platforms, are also a great way for growing a startup without outside investors.
Create an innovative market plan
Being unique, innovative or even quirky if your product demands it, is a great way to grab attention and get free press. At the same time, also keep in mind that at the end of the day, for a startup without investors to succeed, your innovation needs to solve a problem for your customer.
Listen and be receptive to customer feedback
The customer is always the best sounding board for a product or service that is about to be freshly launched. Make it a point to keep listening and adjusting your sails to their needs. This will ensure that your product or service is fine-tuned when it is launched commercially, enabling you to get much needed cash inflow.
Focus on sales and more sales
Startup survival without investors is totally dependent on one key factor – sales and more sales. Make sure you have a trained and motivated team in place and get them to function efficiently and respond to customer needs smartly. Hearing the cash registers ring is always music to the ears. Consistent sales means you have a healthy inflow and are also perhaps moving towards booking profits.
Promote your business smartly
Make sure you have a small budget to spend on showcasing your services or products on advertising platforms that matter. Choose wisely and spend smartly. Be bold enough to think of out of the box promotions and ideas which will help your brand gain maximum traction. Be your own brand ambassador and talk about it with people you trust and will give you honest feedback.
All the above points highlight the advantages of growing a startup without outside investors. We also need to remember that we first have to build an excellent product or service, before even thinking of approaching investors for funding. Once these things and a market plan are in place, at times going solo and nurturing the startup without investors will be a learning lesson on managing both success and failure.
At a point in time external investment will be required for scaling up quickly, and at that time having a proven and working business model will make it easy to attract the right type of funding.
If you are looking to learn more and meet the challenges of managing or funding your startup with confidence, here is what you do – Log on to https://coffeemug.ai/ Just the right place for your questions to get the most professional and honest answers. For everything you need to know as a startup and also if you need to connect with a mentor this is the right space for you.
FAQs
Q. Is it possible for an entrepreneur to start a business without capital?
A. Yes, an entrepreneur can start a business with little money on a moderate level. But, if the company plans to expand, then substantial funding from investors is needed.
Q. What is customer funding method?
A. A customer funding is a business agreement between a vendor and a client, wherein the customer agrees to pay the vendor some amount of money up front before the product or service is delivered.
Q. How do startups fund without investors?
A. Startups can secure funds without investors with the help of Incubators or accelerators, bootstrapping, crowdfunding, partnerships, loans, grants and others.
Q. What is a bootstrapped startup?
A. When a startup launches a business with their own money and no external funding, they are said to be bootstrapping.