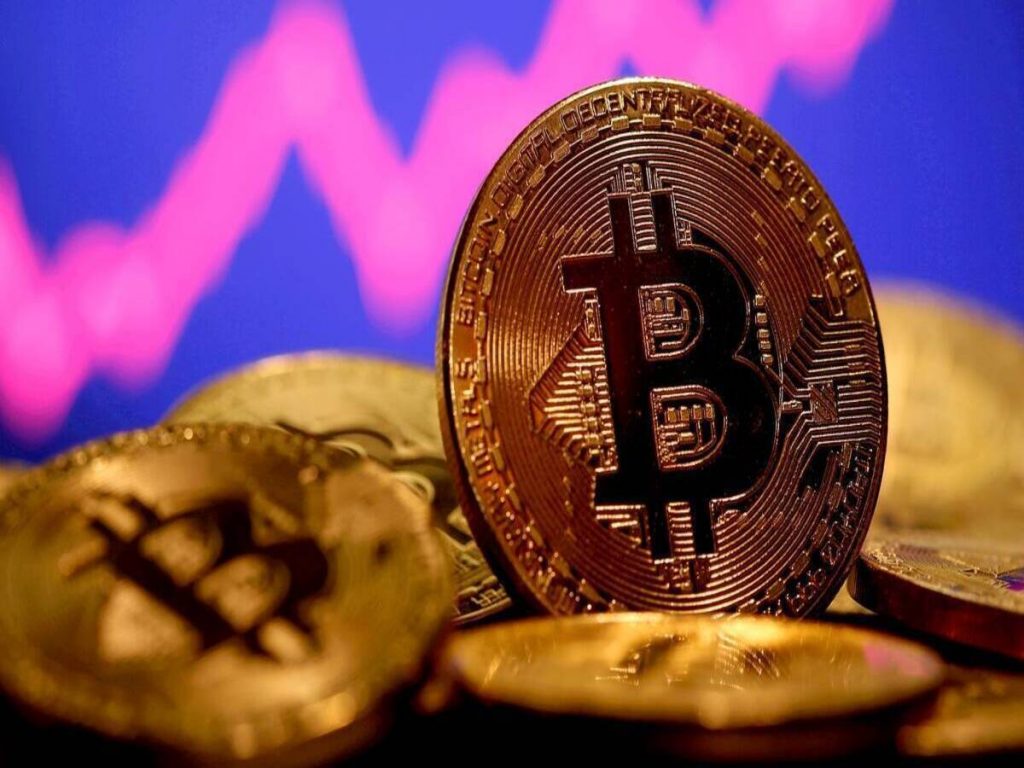 From its very inception in 2008, Blockchain technology has had a substantial influence on the internet. The invention of blockchain led to the creation of Bitcoin, the world's first cryptocurrency. The cryptocurrency exchange is a great example of how valuable blockchain technology can be. Many businesses are already considering launching their own profitable cryptocurrency exchange in order to capitalize on the technology's myriad possibilities.
What exactly is a Cryptocurrency Exchange?
A cryptocurrency exchange is a risk-free trading platform where users may buy, sell and swap a variety of crypto assets. The best revenue-generating business concept in the digital world is a cryptocurrency exchange. A big reason to start a cryptocurrency exchange firm is the opportunity to make a lot of money from different revenue streams.
So, what's the next thing on your mind? How to create your own crypto exchange? Or How to build crypto exchange platform technology?
Let's get started right away, without wasting your time…
How To Create Crypto Exchange?
Specify your target market
Consider the size and scope of your target market. Decide whether you want to start your crypto exchange firm locally or go global right away when considering how to build crypto exchange. To operate an exchange business internationally, you'll have to acquire all the necessary international licenses and permissions for the countries where your business will be located. Either way, you will need the assistance of a lawyer skilled in handling exchange laws internationally.
Select a cryptocurrency exchange type
The type of crypto trading platform you choose is more crucial than anything else when deciding how to create a crypto exchange and get it off the ground. To make this decision, you must first understand the various types of cryptocurrency exchanges available in the existing markets. Centralized crypto exchanges, decentralized crypto exchanges, peer-to-peer crypto exchanges, crypto derivatives exchanges and hybrid exchanges are all examples of crypto trading platforms.
Starting a cryptocurrency trading platform is a difficult endeavour. Aside from worrying about how to start a free crypto exchange, you'll also need to decide whether to develop it locally or globally and if local, how to start a crypto exchange in India?
Don't worry, we've got you covered. Simply join Coffeemug to gain access to a large network of crypto enthusiasts with whom you can have in-depth discussions about cryptocurrency trading.
Form a collaboration with a reputable bank
If you wish to use fiat money, you'll need to interact with a bank or a payment provider while deciding how to open crypto exchange. As a result, selecting a reputable bank with a suitable variety of online services, partner-friendly terms and more or less considerable exchange rates is critical. It is preferable to create your contacts in nations where cryptocurrency is widely accepted as a form of payment, such as the United States or Scandinavia.
Construct the Exchange's Architecture
Following the selection of the sort of crypto exchange, you must design an effective architecture of your cryptocurrency exchange platform.
When evaluating how to build a centralised crypto exchange with a flawless architecture, you'll need to activate these four key components: a trading engine, a multi-cryptocurrency wallet, an admin control panel and a user-friendly interface.
Make sure the security features are robust
The number of hackers trying to gain access to bitcoin and cryptocurrency exchanges has been steadily rising. Insufficient security methods and loopholes caused thousands of exchanges to lose millions of dollars of cryptocurrency.
Enhance the security features of your exchange with features such as HTTPS authentication, jail login, data encryption, registry lock, two-factor authentication, SQL injection prevention and more.
Liquidity is essential
Potential clients will be skeptical of your new enterprise if you don't have an order book and trading activity. You should artificially generate demand for your service when you first start your exchange business.
Establish activity by manually creating profiles for buying and selling crypto or
Join the network of other exchanges to gain liquidity from all of the services that are already connected.
Conduct a beta test
Perform beta testing prior to putting your exchange on the server. Beta testing can highlight potential issues, making it easier to fix them at this stage. You can launch the crypto exchange with the assistance of the development team after the testing procedure is completed.
Plan effective customer service
Once you've completed all of the steps about how to make crypto exchange, including security, architecture, beta testing and launching the platform, you should hire a dedicated team of support staff to respond to customer inquiries swiftly and competently.
How can CoffeeMug assist you in your cryptocurrency trading endeavours?
CoffeeMug enables you to connect with the crypto community, allowing you to network with cryptocurrency software solution providers and payment processors, among other things, in order to build a successful crypto exchange company.
FAQs
Q. What does it cost to build your exchange website or an app?
A. The cost of establishing a bitcoin exchange, the MVP software with basic functionality, can range from roughly $15000 to $50000, to create an app expect to pay between $50000 and $100000.
Q. Who should be on the crypto exchange team?
A. Your ideal team should contain a project manager, platform developer, test engineer, professional web designer and UI developer.
Q. What resources can I use to learn how to launch a cryptocurrency exchange?
A. Analyse industry behemoths such as Binance and Poloniex prior to launching cryptocurrency exchange platform.
Q. What are the stages of establishing the cryptocurrency exchange?
Configuring the application
New user registration in the application
The user actions within the application
Trading
Q. What are the finest security features for a cryptocurrency exchange platform?
A. Offline cold storage wallets, two-factor authentication and encrypted databases are some of the methods used.