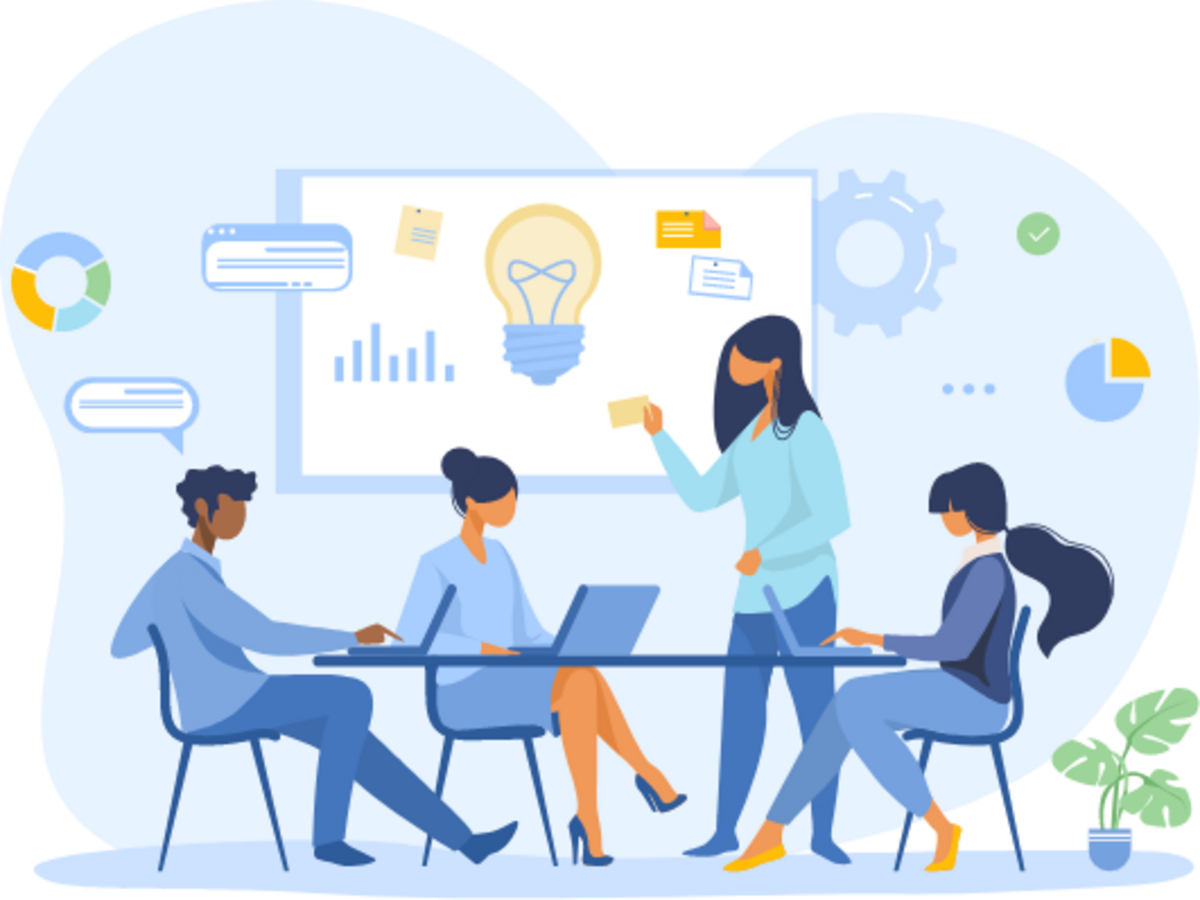 Startups have been quite the thing over the last decade or so. Almost every day, someone, somewhere is attempting to start a business. Becoming an entrepreneur is no easy feat. There is the difficult question of what business to open that entrepreneurs must ponder on as this is critical to the success of their business. Easy business ideas are available online however entrepreneurs must research the market and make an informed decision after examining the pros and cons of starting up a business. Today there are even startup ideas for students that have witnessed immense success.
Wondering how to start a business in India and what are the useful points to consider, then this article is a must read.
Below are some of the frameworks listed by CoffeeMug experts to assist people who:
Are stuck and believe it is difficult to come up with a decent enough company idea
Seek a methodical approach to developing and testing business concepts based on their specific circumstances (skills, connections, resources etc.)
Effectuation
Effectuation is a process developed by Dr Saras Sarasvathy and helps you begin with identifying who exactly you are. Define who you are and who you know. Write this down and be as honest as possible. Taking the help of family, friends, colleagues and tools is a great idea. This process will help you define or identify a meaningful space where you can have meaningful conversations to come up with a problem to work on. It will give you an idea of self and you will be in a position to evaluate your strengths and focus on them as possible options for a business venture.
Finding a problem
This step involves finding a problem that is intolerable to you. Make a list of all the problems and things that annoy you which do not have a solution or have an inadequate makeshift solution and that you have to deal with frequently and regularly. Discuss this with your co-founder or advisors. Then continue to shortlist what you think could solve this problem. Sometimes you might not be aware of the existence of certain technologies to solve the problem at hand and this should not be viewed as ineptitude but rather as ignorance of existing technology.
From luxury to commodity
Do some research on what businesses or individuals find expensive but necessary to their survival and are in the habit of using. See if you can come up with an alternative that can do the same job but in a less expensive manner and in a manner that is significantly easier. The key areas here are to identify the problem and then find a workable solution that creates enough value for a business or individual to switch over.
Hobbies
In all probability you will have a hobby or two that brings you contentment and excitement. More often than not, a good hobby can turn into a very successful business venture especially if your local market doesn't provide any options in that regard. Run this by your co-founder and see if this can be turned into a successful business idea. Bear in mind that it must be something that will add value to the lives of others in the local community around you since you are a startup business and that will be your primary market.
Discovering problems using the latest technology
Ponder over some of the issues or problems that you, your friends or your company faces which can be dealt with more successfully using the latest technology which didn't exist at the time when the solutions to those problems were born. This requires a fair knowledge of the technology in question and their capability and a good handle on the problem itself.
Work, read, talk and work in a new field
By working, reading and talking to people who are experts, you can learn more about a field that you have little or no knowledge or expertise in. Once you have identified a potential problem in this area you can work on refining the problem by taking it up and evaluating it with your co-founder, domain experts and prospective customers and finding a solution.
How to start a business in India
In order to accomplish all of the above and successfully start a business in India one has to be research oriented, open minded, willing to take risks and have some amount of financial backing as any new venture requires some amount of investment. Possessing the driving force to make things work will help to ensure that you do not incur losses as a first time entrepreneur. In addition, you must be committed to take necessary action and you must also be objective in your reflective learning. Apart from that, it might be necessary to involve the experts and get help at the very founding stage of a business.
CoffeeMug is an AI-powered networking platform that seamlessly connects individuals, investors and corporate leaders in the business landscape. Besides helping the members on board explore innovative business opportunities for startups. This global network also provides 1:1 mentoring for entrepreneurs and assists them with ideas for their startups, the process of actually setting up shop and generating funding for their startup businesses. By involving the expertise of CoffeeMug, one can ensure that they will be on the road to startup entrepreneurial success.
FAQs
Q. How do you select ideas?
A. Knowledge, expertise and methodology are required for concept generation. The goal is to pick the best from a range of suggestions. The following success elements are crucial in this situation: Ideas are tossed back and forth during the review process, evolving and developing.
Q. What are some good innovative ideas?
A. Some of the innovative ideas that you can focus on are listed below:
Ideas that focus on reducing the carbon footprint
Concepts that reduce packaging wastes
Chatbots
Smart grocery cart
Drop shipping
Home-based catering
Virtual assistance
Online reselling
Online teaching
Q. What makes a strong business idea?
A. While great ideas are thrilling, great opportunities are scalable. They are actionable strategies with a consumer base you can tap into and expand. Great business prospects meet an enduring demand by providing something fresh or distinctive while also allowing you to profit and expand your company.
Q. How do entrepreneurs come up with ideas?
A. The majority of entrepreneurs derive their ideas from their previous work experience. According to a recent study, around 60% of new business owners credit their experience in a certain industry or market for identifying their new business idea.