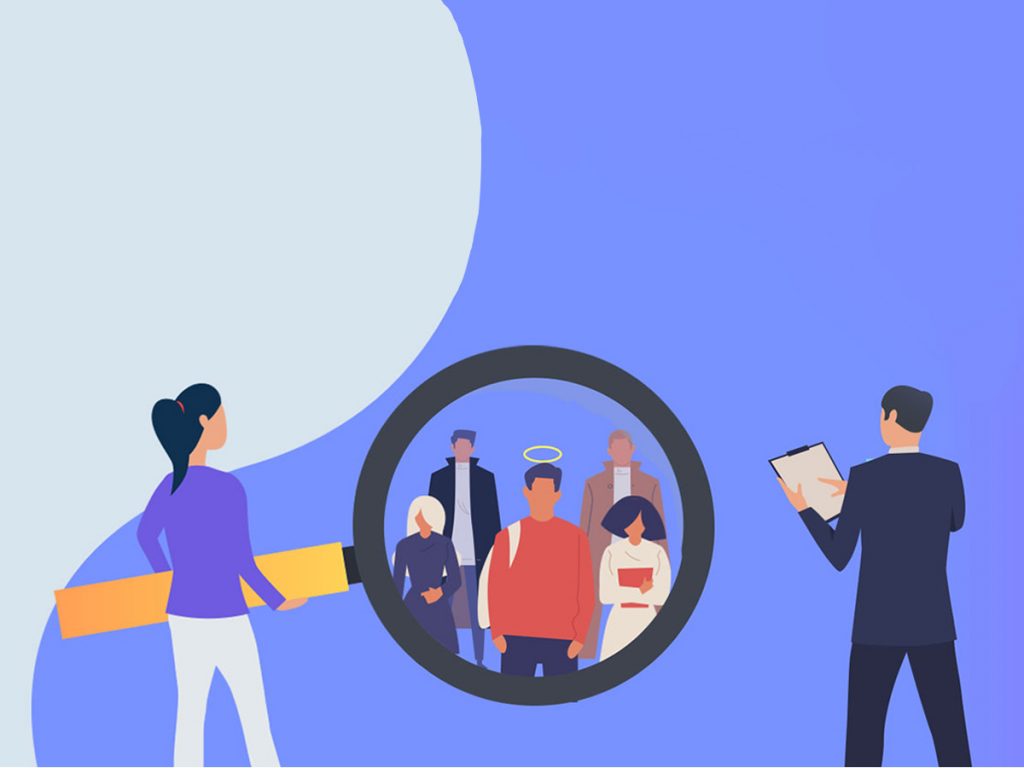 "If you want to walk fast, walk alone. But if you want to walk far, walk together."
– Ratan Tata, Tata Group
As a start-up entrepreneur, you would have laid the basis by raising funds from your savings. However, when you're ready to take your goal even further and put your company on a fast track to success, finance becomes the most challenging hurdle to conquer on your own.
This is where angel investors step in, having the capacity to make the difference between a start-up's success or failure. For an entrepreneur, the significance of an angel investor's early capital infusion and his ability to evaluate the business model, develop a pilot, and connect with the first consumers is critical.
As a founder, you may be wondering whether you have to avail of some paid services to find investors, certainly not! You can find angel investors free of cost, by use of proper networking channels and leveraging social media efficiently.
So, in this piece, we'll discuss robust methods on how to find angel investors in India?
How to find angel investors in India?
Use Angel Networks to Find Angel Investors
Angel Networks are a collection of individual angels who become formal members of a network. Members of the angel group gather to hear entrepreneur pitches, after which they analyse the potential business proposals and make investment decisions.
Most angel networks focus their efforts on areas in which some of their members have prior experience or knowledge, but they are usually willing to invest in other areas as well. According to the Angel Capital Association, the most common areas for angel networks to invest in include tech companies, medical devices, telecommunications, and manufacturing.
Some of the prominent Angel networks in India are Indian Angel Network, Venture Catalysts, Lets Venture and Mumbai Angels.
Entrepreneurial and Start-up Communities
Among the most prevalent strategies on how to find angel investors is making inroads into the start-up and entrepreneur groups. Entrepreneurs, investors, and collaborators from all around India and overseas come together in these communities. The major goal of creating such ecosystems is to assist new and expanding businesses.
Members of the community interact with a wide range of stakeholders. Co-founders, start-up staff members, consultants, advisers, incubation facilities, seed financing agencies, crowdfunding platforms, and high-net-worth people are among them.
Headstart, TIE Global, eChai, and Nordic Hub India are just a few of the Indian start-up communities that may assist founders in raising funds from angel investors.
Explore Social Media Platforms
Social media has evolved into a very effective tool for a wide range of applications. Clearly, it makes sense to join these social networking sites to reach out to startup investors.
Some of the best networking sites that you can leverage to connect with investors are LinkedIn, Twitter, Facebook, Coffeemug, etc. It is a fact that it's at these networking sites where a growing number of start-ups are getting partial or complete funding.
For example:
On LinkedIn: Get acquainted with investors through a mutual connection. Also follow groups such as Startup Network India, Angel Investor Group, etc.
On Coffeemug: Set your role and preferences, CoffeeMug's robust AI technology matches you with your potential investors and sets up a meeting.
On Twitter: You can follow Startup groups like @startupindia, @StartupGrind to stay up to date on startup funding.
To use social media to raise funds for your firm, follow these simple steps:
Create social proof by demonstrating traction, proof of concept, and so on.
Get on the radar of angel investors and venture capitalists.
Consistency is important in your online presence.
Share your story
Join Coffeemug.ai and connect with a huge network of founders and investors who can help you navigate how to find angel investors in India?
Networking Events
High Net-worth Individuals and angel networks get together at angel networking events to promote investment opportunities in the most outstanding startups. Such networking events are aimed at bringing together important investors and experts to boost the Indian startup ecosystem.
Seeding Kerala organised by Kerala Startup Mission, TIECon by TIE Global are some of the Angel Investor Summits held on a yearly basis.
Corporate Executives of Tech Companies
More and more wealthy corporate executives and first-generation entrepreneurs are jumping on the angel bandwagon.
Here's a list of such top entrepreneurs who are now Angel Investors in India who can be your next Guiding Angel:
· Sachin Bansal – Co-founder Of Flipkart
· Rajan Anandan – Managing Director of Google India
· Anupam Mittal – Founder & CEO of People Group
· Kunal Shah – Founder & CEO of CRED
· Girish Mathrubootham – CEO of FreshWorks
Conclusion
Finding an angel investor is not simple, but the effort will be well worth it when you discover one who is prepared to invest in your company. An angel investor's guidance and expertise can be crucial to your company's success, in addition to providing the funds it requires.
How can Coffeemug help you in connecting with the right angel investors?
Intelligent matches through AI system
Through Coffeemug's artificial intelligence (AI) approach, we link entrepreneurs with angel investors. The AI algorithm considers a variety of factors, including the investors' geography, investment history, recent exits, and whether or not they have invested in and exited from similar firms. Based on the start-up's stage and industry, the founders will be connected with angel investors.
FAQ's
Q. What is the best way to pitch my concept to a potential investor?
A. Think about how you present yourself, not just your idea…
Tell the story… Go into the specifics… Display a road map.
Q. Do you repay angel investors?
A. Because you're granting ownership shares in exchange for money, having an angel investor implies you won't have to repay the cash.
Q. How can I get in touch with a potential investor?
A. Investors may be found on AngelList, Twitter, and LinkedIn. It's a great location to meet people who can help you reach out to possible investors.
Q. How can I contact angel investors through email?
A. Keys:
Make a one-sentence introduction for yourself.
Don't put too much emphasis on your background.
Requesting direct seed money is not a good idea.
Keep your email to a maximum of two paragraphs.
Make use of some useful statistics (optional)
Arrange a talk or a meeting.
Q. What steps do you take to get ready for investors
A. The steps include:
Before you meet with an investor, there are six things you should do.
Investigate the Investor.
Make a business plan and an executive summary.
Prepare and practice your pitch and presentation… Estimate how much money you'll need and for what.
Energize Your Story by Knowing Your Passion…
Hold a question-and-answer session.